Experts predict a much different Q4 with the 'catastrophic' mini-budget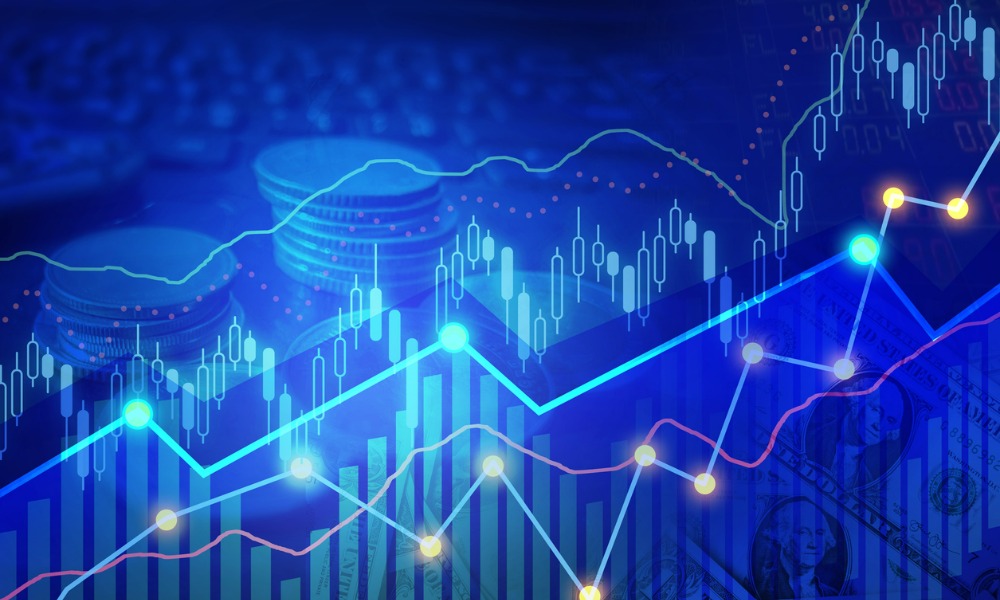 Gross mortgage advances reached £85.9 billion in the third quarter of this year, which was £8 billion more than the previous quarter and 17% higher when compared with the same period last year, data released by the Bank of England (BoE) on Tuesday showed.
Its Mortgage Lenders and Administrators Return (MLAR), a quarterly statistical release aggregated from data on mortgage lending activities provided by around 340 regulated mortgage lenders and administrators, also revealed that the outstanding value of all residential mortgage loans hit £1.67 trillion at the end of Q3 2022, a 4.1% rise from a year earlier.
The value of new mortgage commitments – lending agreed to be advanced in the coming months – was 4.5% greater in Q3 than the previous quarter and the highest value recorded since Q3 2007.
Meanwhile, the value of outstanding balances with arrears decreased by 1.4% over the quarter and 5.1% over the year, to £13.1 billion. This now accounts for 0.78% of outstanding mortgage balances, the lowest since records began in 2007.
Commenting on the latest MLAR data, Andrew Fisher, chief commercial officer at Freedom Finance, noted that the mortgage market remained strong despite the BoE accelerating its pace of rate hikes.
"While the Q3 data only briefly covers the market volatility following the mini budget in September, it is evident that appetite for new borrowing through the period was robust and well-met by lenders," Fisher said. "It appears likely that the base rate will rise again this week and could increase further in 2023, which will add pressure to the mortgage market, testing the affordability limits for many potential borrowers.
"Measures from the FCA and the sector, however, mean it is well-placed to continue meeting consumer demand for mortgages from both new and existing borrowers."
"The data for the third quarter of 2022 shows a mortgage market in good health," Elliott Culley, director at Switch Mortgage Finance, pointed out. "But we all know what happened next: the catastrophic mini budget.
"2023 will be a hard 12 months for brokers and consumers alike. That said, fixed-rate mortgage rates are coming down and this, along with falling house prices, will hopefully entice consumers back into the market for purchases.
"The main enemy now is inflation and the effect this is having on people's ability to borrow the amount they require. Bigger loans, due to affordability reasons, are becoming far harder to obtain. How lenders approach the affordability problem will shape the next 12 months for the market."
Sofia Jones, managing director at mortgage broker Penny House, said that this year's third and fourth quarter "will prove to be worlds apart."
"In the third quarter, there was activity and demand," she added. "But following the now infamous mini budget, demand from buyers understandably dropped off a cliff as mortgage rates shot up and the government fell into chaos. Where we have been busy is with requests to remortgage as people sought to protect themselves as best as they can."