Decision made a day after government figures showed inflation eased last month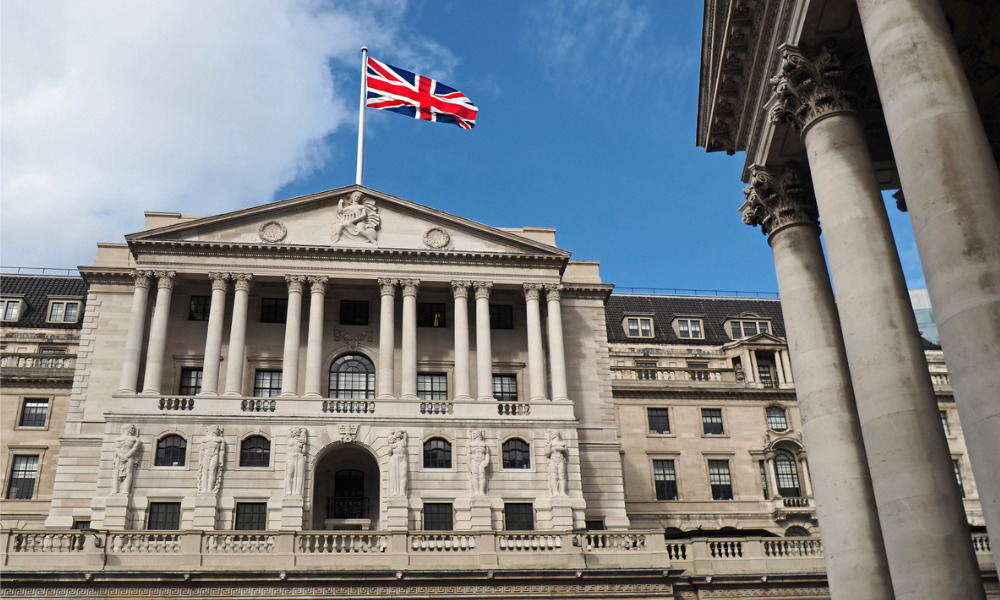 The Bank of England (BoE) has today raised interest rates by 0.50%, from 3% to 3.5% after a 6-3 vote. Two members preferred to maintain Bank Rate at 3%, and one member preferred to increase Bank Rate by 0.75 percentage points, to 3.75%.
The bank rate, which has increased for the ninth consecutive time over the past year, is now at the highest level it has been since October 2008, when the economy was hit by the global financial crisis.
Prior to the successive rate increases, the rate was at its historic low of 0.1%, as the BoE sought to reduce the costs faced by businesses and households during the COVID-19 pandemic. The 0.15% rate hike in December 2021 was followed by four consecutive 0.25% increases, then by two 0.50% rises, before November's 0.75% increase that pushed the interest rate up to 3.00%.
The BoE's Monetary Policy Committee (MPC) has been trying to control soaring inflation all year by increasing the cost of borrowing. The central bank has not been very successful, and while annual inflation rate in the UK fell to 10.7% in November, easing from a four-decade high of 11.1%, the figure is still way off the government's inflation rate target of 2.0%.
"The BoE's plan of increasing the base rate to reduce spending just hasn't worked," Mike Staton, director at Staton Mortgages, commented. "It's been a ridiculous attempt to try and show the UK that they have some form of control on inflation, which quite clearly, they haven't.
"All they have done is apply misery to millions of homeowners. It's time to go back to the drawing board and look at how to help families reduce bills rather than risk making them homeless."
Paul McGerrigan, chief executive at fintech broker Loan.co.uk, said that economic indications are pointing to the conclusion that inflation in the UK has already peaked. He added that while its vital to get inflation under control, "it's fundamental not to choke growth and so, pushing rates too high and too quickly would not be advised."
"Interest rate rises have already poured cold water on the property market, and while a slowdown is positive, a significant drop in house prices is not," he stressed.
For some in the industry, the Bank of England's effort to control inflation is "finally yielding some results."
"While we might have seen the peak in inflation, this is far from being at normal levels, so the Bank of England will continue to raise rates," Giorgio Vintani, equity strategist at Inflection Point, said. "Good news for savers, as interest rates are headed higher; borrowers can also hope their mortgage rates won't rise as much."