"The expectation is that numbers will continue to fall gradually into 2023"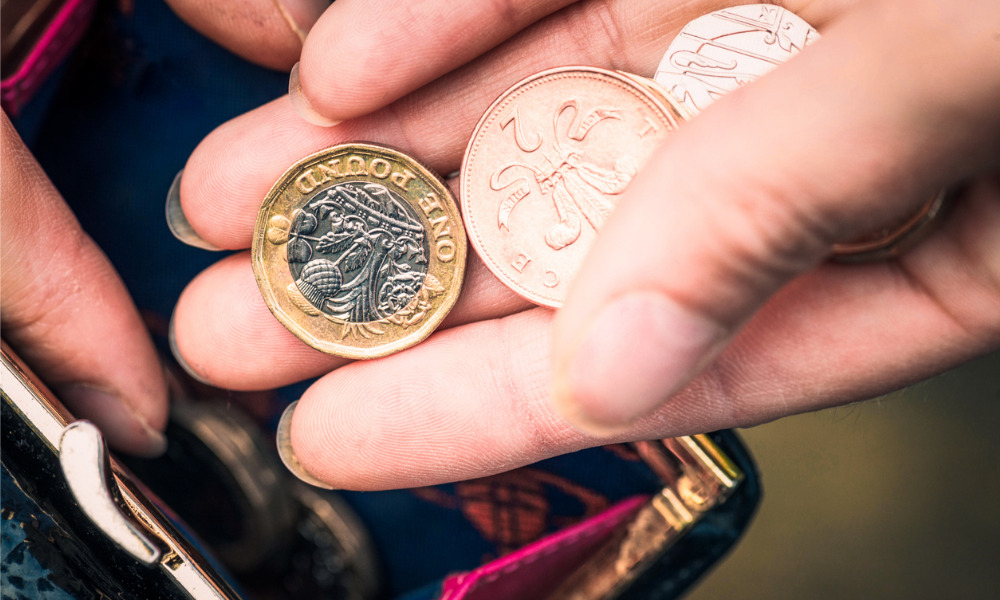 UK inflation rose by 10.7% annually in November, easing from a four-decade high of 11.1% recorded in October.
Figures from the Office for National Statistics (ONS) showed a monthly increase in the Consumer Price Index (CPI) of 0.4% last month, which is much lower than the 2.0% of the previous month.
The CPI is a measure of consumer price inflation, which is the rate at which the prices of goods and services bought by households rise or fall.
According to the ONS, the largest downward contribution to the change in CPI annual inflation rates between October and November 2022 came from transport, particularly motor fuels, with rising prices in restaurants, cafés and pubs making the largest, partially offsetting, upward contribution.
"Inflation may have edged down slightly, but it won't feel like that to the average business," Ian Hepworth, director of Croydon-based Funding Solutions UK, commented. "Businesses are caught in the perfect storm of soaring costs and reduced cashflow.
"Inflation is hiking up costs, but clients and customers are slower to pay. In the meantime, suppliers are tightening credit limits and want payments quicker. To compound this issue even further, supply chain disruption means that many businesses are having to carry more stock, which soaks up cash. Many businesses are suffering a serious cash flow crisis."
Paul McGerrigan, chief executive at fintech broker Loan.co.uk, said inflation remains stubbornly high though there are economic signs that it has now peaked.
"The expectation is that numbers will continue to fall gradually into 2023 as new food and energy supply deals are brokered, and some of the big government moves start to take effect," he added. "Prices at the pumps have in fact dropped in the last month, but those drops have yet to filter through into the figures due to the lag in reporting.
"Stability in No. 10 has helped to calm the markets and it feels like the wheels are slowly being reattached to the bus."
McGerrigan pointed out that the Bank of England's Monetary Policy Committee must "proceed with caution" too as it decides on another potential base rate change tomorrow.
"While it's vital to get inflation under control, its fundamental not to choke growth and so, pushing rates too high and too quickly would not be advised," he said.
"Interest rate rises have already poured cold water on the property market, and while a slowdown is positive, a significant drop in house prices is not. For consumers, considered financial planning remains vital to navigate the short-term storm of high prices, high interest rates and real-terms decline in income."