It seeks to boost speed and certainty for brokers and borrowers with a 'leaner, clearer, and faster' process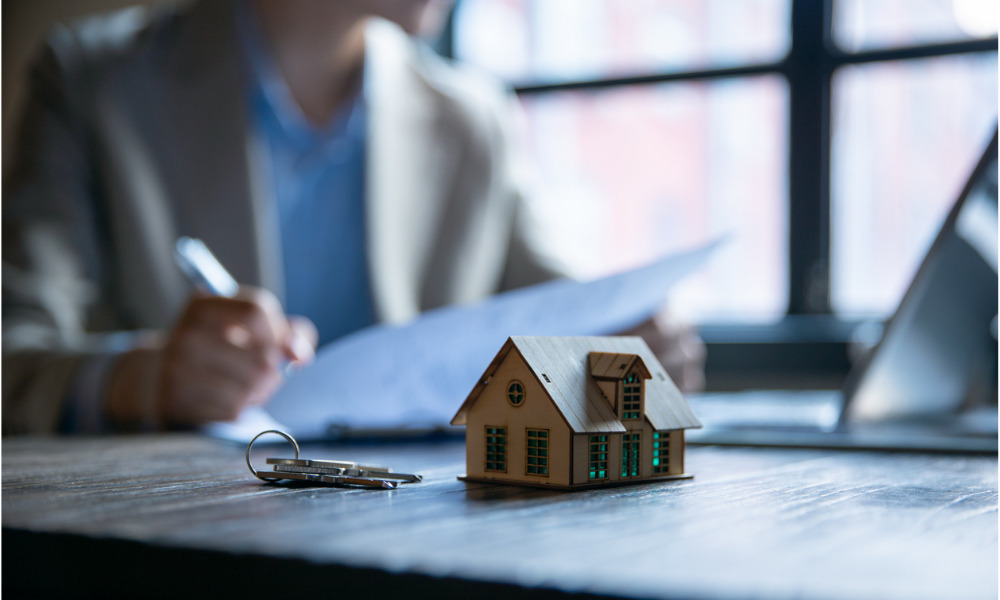 Specialist lender Atelier said it has overhauled its application process to increase efficiency while maintaining the rigour of its credit standards.
Rather than having to go through a lengthy, one-size-fits-all form, registered brokers applying to Atelier on behalf of a property developer can now upload their own documents to provide all the required information.
Atelier, which has kept its interest rates unchanged following last week's Bank of England base rate increase announcement, has now created a more personalised application experience, and cut the number of questions applicants must answer by an average of 76%.
The system allows brokers to communicate information, from the scheme's GDV to the cost schedule and exit strategy, by uploading documents they have already agreed with the developer.
The changes dramatically reduce the time and repetition involved in completing a conventional finance application – whether online or on paper – while retaining the rigour and precision of Atelier's underwriting process.
Read more: Atelier expands lending team ahead of 2022 growth.
Once Atelier's indicative terms have been accepted by the prospective borrower, uploading all the documents needed to complete the digital application can be completed, and signed in minutes, by people in multiple locations.
"At Atelier, we're doing things differently. We're putting developers and their brokers in the driving seat, saving them time and effort, and empowering them to give us the information we need in a format tailored to their specific scheme," Simon Dawson, head of technology at Atelier, commented.
"Our due diligence and KYC processes are as thorough as ever, and when a project isn't right for us, we will give a prompt and polite 'no'. But in the current market, developers applying for finance need speed and certainty above all – and our new, streamlined application process is designed to provide both, right from the minute we issue indicative terms."
"Atelier's digital offering has cut out a lot of duplication and form-filling, making it easier to get even the most complicated deals moving quickly," Peter MacAllan, founder of property finance advisor Development Capital Solutions, added.