The solution offers an alternative to remortgaging, says Central Trust executive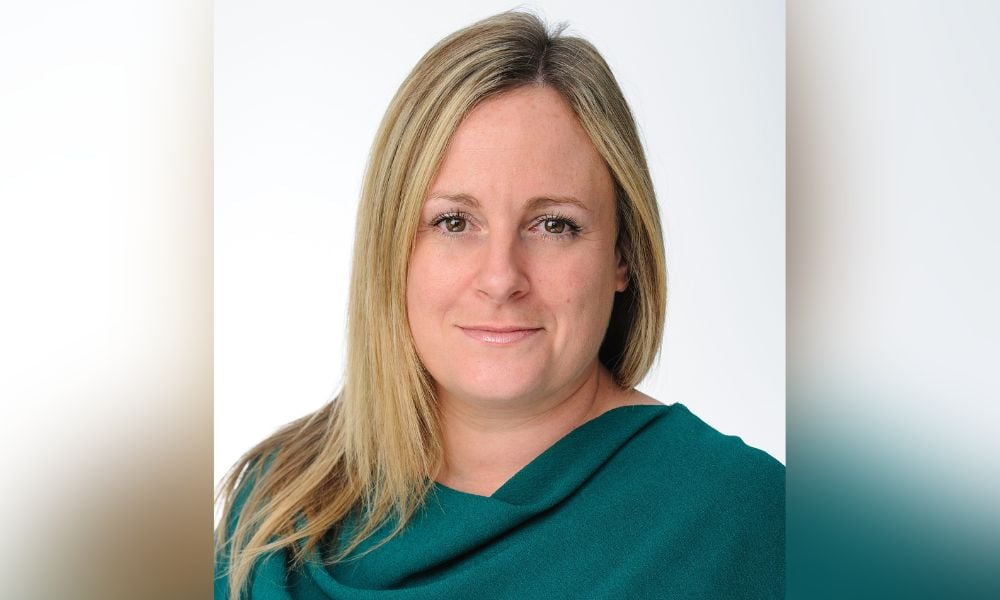 All brokers should consider a second charge mortgage alongside a remortgage in any capital raising situation, according to Central Trust's director of commercial operations.
Maeve Ward (pictured) told Mortgage Introducer that this view stems from the implementation of the Mortgage Credit Directive in 2016.
That measure was introduced to guarantee all states in the European Union (EU) make sure mortgage lenders apply borrowing rules uniformly.
While the majority of EU states do already regulate mortgages, the rules vary, and few lenders are active across borders.
Ward said that although the new rules were adopted by some, there are still many that are not considering second charges at all.
Second charge mortgages require additional funding on top of an existing first charge mortgage, and therefore are considered complex and less desirable.
"In my opinion, these brokers do not feel comfortable in giving second charge advice because they feel they do not know enough," Ward said.
As a result, she said there is a real need throughout the intermediary sector for better education on the matter.
Ward said the lack of education about this mortgage type is a concern within the industry, particularly as second charge mortgages can serve as a viable alternative to remortgaging.
A second charge mortgage offers the option to raise additional finance by taking advantage of the equity within a property a homeowner currently owns and has an existing mortgage attached to.
"While brokers will rarely get a request to arrange a second charge, they will frequently be asked how they might be able to capital raise," Ward said.
She said in this case, a second charge mortgage could offer a better outcome for the customer depending on their current and future needs.
Despite the lack of education on the second charge mortgage market, the sector has seen continued growth in recent months, according to Ward.
Read more: Second charge lending continues rise
"As mortgage rates continue to rise, those looking to capital raise, whether for home improvements, debt consolidation or a combination of the two, for example, should have an unsecured loan and second charge mortgage explored alongside a remortgage," she said.
Ward believes second charge mortgages provide a good alternative route to securing finance against a property.
Considering the important distinction between second charge mortgages and remortgaging, it is worth highlighting that the former is a standalone mortgage separate from a first charge mortgage.
In comparison, the latter is added to the original amount creating a new, larger, mortgage instead of two.
"Education and awareness are needed across the market as the stigma of second charges from 15-20 years ago still lingers today despite the reality of the market being vastly different," Ward said.
Read more: Intermediary education – how it's helping firms thrive
She explained that over that period, second charge mortgages have changed dramatically along with the regulatory environment.
"Second charge lenders are doing their best to improve broker education but there is always more work to be done," Ward added.
Looking to some of the issues advisers face when dealing with networks, Gary Das, founder and manager director of Active Financial, said: "Not all networks are equal, some are better at things than others."
He explained that this is important to bear in mind when dealing with specialist areas of the market.
Das added that he has noticed a lack of transparency when it comes to commissions and percentages from networks, as well as a shortfall of training and support.
He also warned against ARs bringing on inexperienced advisers and putting them straight into a working environment without proper training.
Das agrees with Ward that education is the key to improving customer outcomes and assisting the industry in becoming better for those working in it, as well as consumers.
It is essential to understand a client's exact requirements and identify how a solution could fit, and education can help fulfil this need, he said.