2022 total is on track to surpass £2 billion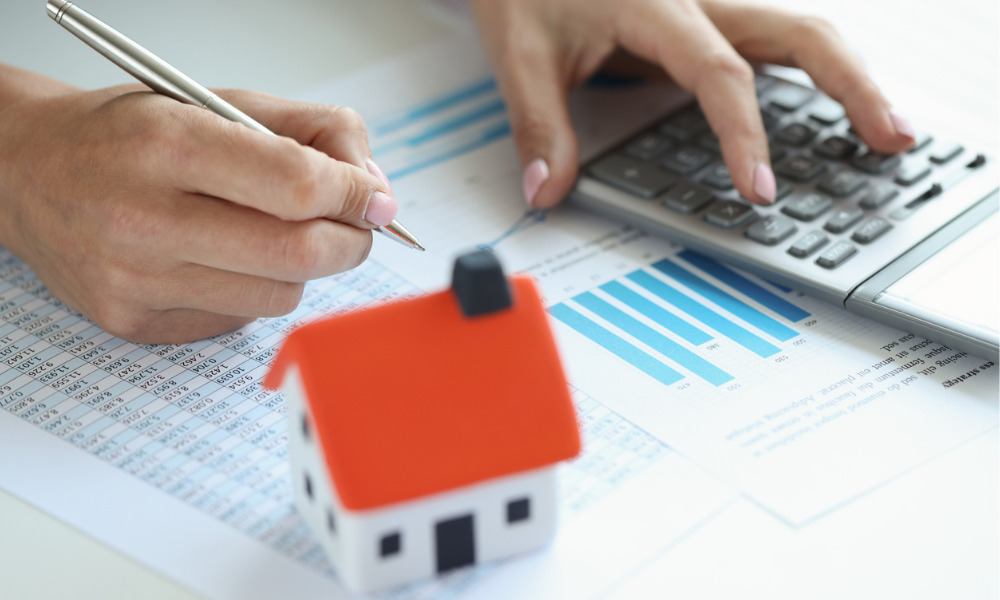 Second charge lending continues to show growth, with April's year-on-year figures up 80.86%, credit broker Loans Warehouse said.
Figures reported directly to Loans Warehouse from second charge lenders confirm that second charge lending totalled £140.4 million in April 2022.
With fewer working days in April (19) compared to March (23), there was a 9.68% dip in overall volume, from £155.5 million. Total completions also decreased by 7%, from 3,237 to 3,000.
However, April saw an increase in the daily average lending amount, from £6.76 million to £7.39 million.
Lending in 2022 has now passed half a billion, currently stands at £545,913, and is on track to surpass £2 billion in a 12-month period for the first time since 2007.
Figures reported on LTV levels, average term, purpose, and completion times have been practically identical throughout 2022.
Pepper Money announced a significant second charge lending milestone in April, with its current lending book exceeding £1 billion, and it has lent a total of £1.8 billion since inception.
Read more: Pepper Money's second charge mortgage loans hit £1 billion.
"As the increase in second charge lending continues, lenders are working hard to maintain service levels and our own experience has seen that most have now increased capacity as the record lending levels only look to continue," Matt Tristram, co-founder and director of Loans Warehouse, said.
"Second charge loans are being more widely used. With record low rates and variety of products, they are clearly now at the forefront of more mortgage professionals' minds than at any point in Loans Warehouse's 16 years of trading," he continued.