It's time to get the answers to those awkward questions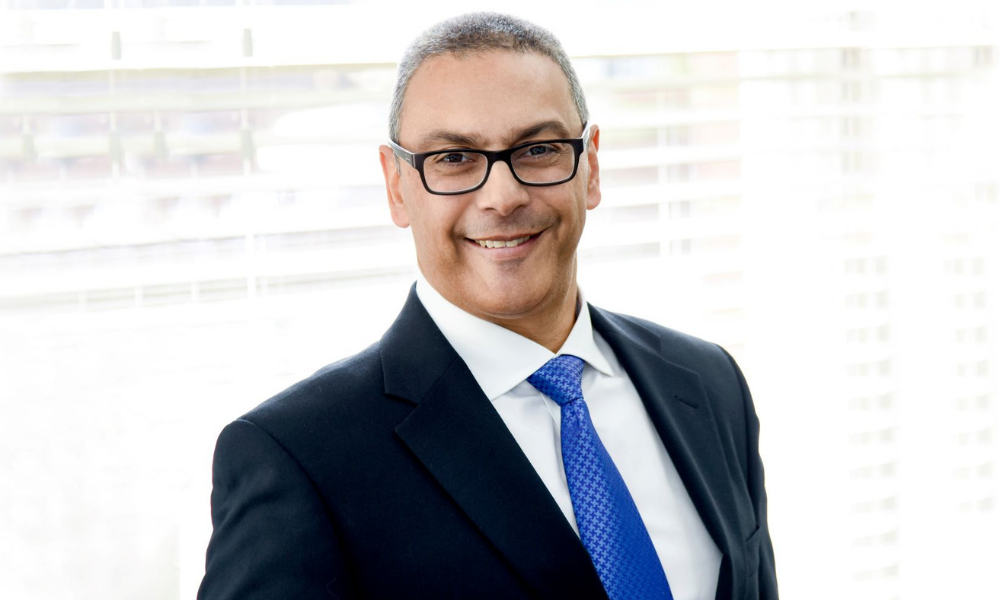 Intermediary distribution channels are critical, according to Steve Swyny (pictured), commercial director at F4B Network.
He stated that this is because the channels assist a variety of lenders to generate business volumes, control these volumes and ensure the quality of the business received, especially from the specialist markets.
When looking to the importance of education within the market and what more can be done to support brokers, Swyny said education is key.
"Education is a key element within this process and, when implemented correctly, it provides advisers with the confidence to explore new markets," he added.
Read more: FIBA and ASTL launch education programme
The age-old question of education versus experience is often debated within the financial industry, however the rise in awareness of education is only likely to improve outcomes for consumers.
"As a network which is just over a year old, education has played a huge role in our growth," Swyny said.
Swyny went on to explain that coming from a specialist lending background, the firm realised the complexity involved in these areas and the support required to identify opportunities. He also outlined that education helped F4B Network to provide advisers with the tools, solutions and expertise to meet its clients' ever-changing needs from an admin, packaging and compliance perspective.
The importance of education can be seen when advisers are asked questions on a topic unfamiliar to them, such as a residential adviser being asked about equity release.
If advisers have a base knowledge on all subjects within mortgages, this would assist them in being able to quickly pair their customer with an adviser who specialises in the field that their knowledge is sparse on.
"There is a constant need to invest in the training and development of our ARs and focus on quality rather than quantity in terms of network numbers, the types of business they are writing and the service standards they are maintaining," Swyny said.
Meeting new expectations
Donna Wells, director at F4B Network explained that demand has continued to grow in the bridging, semi-commercial and development finance sectors. As such, the importance of education within these areas of the market has increased alongside their popularity.
"Despite being so busy, it is prudent to highlight a continued lack of understanding when it comes to identifying lending scenarios where alternative forms of finance could be the answer," Wells said. "Although, it is fair to say that this has greatly improved."
Read more: "The more support we can offer brokers, the easier it makes that journey for everybody"
"Many enquiries which could benefit from specialist finance, especially when it comes to short-term finance, are still falling at the first hurdle," said Wells
She explained that this is a statement she has made many times before but it remains highly relevant when operating in a marketplace where property-related needs are evolving quickly and becoming ever more complex.
Wells also said that it is essential to understand the client's exact requirements and identify how a solution could fit.
"Some clients may not fully disclose their situation and appreciate what is required to complete the transaction or how the process works," said Wells.
However, she believes that advisers who ask the right kinds of questions can open up avenues to a raft of alternative solutions which might not have been immediately obvious.
"Education plays a huge role within this and we, as a packager, have an important part to play in helping our intermediary partners to offer a more rounded service," Wells said.