New second charge mortgage feature offers rate reductions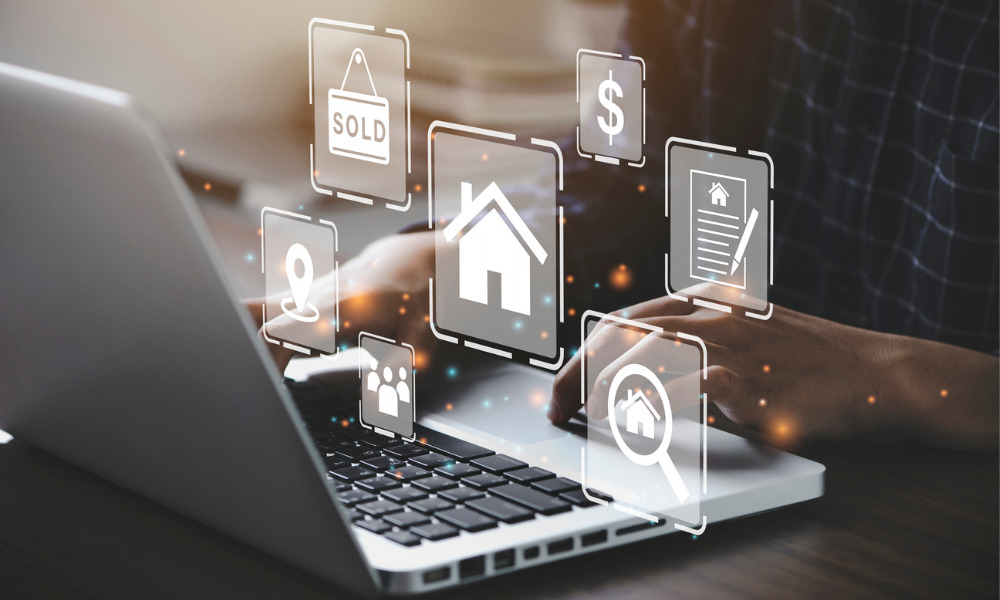 Digital bank Tandem has launched a new green product feature as its first initiative in the second charge mortgage market.
Tandem's new second charge mortgage feature will offer a green discount on new second charge mortgages, operated under its Oplo brand, with a rate reduction of up to 0.5% for new customers with an EPC rating of A, B, or C.
The discount rate for new customers of second charge mortgages is 0.5% for those with an EPC home rating of A, 0.3% for those with a B rating, and 0.2% for those with an EPC rating of C.
Tandem said it believes strongly that banks can play a big part in supporting consumers to reduce their home's carbon footprint.
With the UK Government estimating that, on average, every home in the UK will have to reduce 3.6 tonnes of carbon emissions by 2030 to hit 2050 net zero targets, the bank said this is its first initiative with mortgages to support customers going greener.
Read more: Check your property's EPC rating, homeowners are told.
Tandem has also released plans to launch, in the coming month, the Greener in Tandem program, a series of initiatives and information to support customers in understanding their home's current emissions, as well as what, where, and how they can help reduce them.
Steve Beard, managing director for mortgages at Tandem, said that climate change is one of the most important issues we're facing in society today, and that customers are increasingly worried about doing their part.
"Tandem is proud to play its role in supporting our customers make greener and fairer choices. This launch is an exciting and important first step, and we hope to see customers doing more to improve their home's EPC rating," Beard said.
"This is the first step in our planned improvements for greener mortgages – we've lots more to do as we continue our mission to becoming the UK's fairer, greener digital bank," he added.