Expert details how the second charge market is bouncing back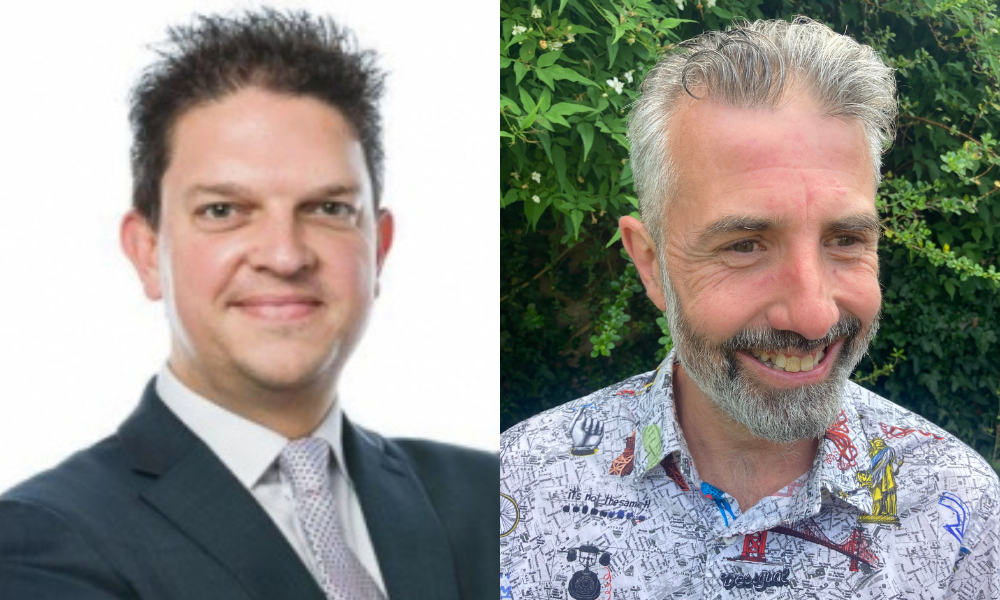 The second charge mortgage market saw a drop in newly released business figures in December 2022, the first monthly fall since March 2021, according to the Finance & Leasing Association (FLA).
Dale Jannels (pictured left), managing director of Impact Specialist Finance, said this was unsurprising given that rates on first charge products had increased dramatically, thus affecting affordability assessments.
He added that the whole market was also in turmoil at the time, following the impact of the mini budget, and some rates on second charge lending had increased to a point where they became overly expensive, creating a decision point on viability for prospective borrowers.
"However, volumes have definitely increased since then and demand for seconds as a suitable alternative to remortgaging have been sought, rather than paying Early Repayment Charges (ERCs) and losing good first charge rates," Jannels said.
Second charge market – bouncing back
Jannels believes the drop seen at the back end of 2022 was a blip, and said, generally speaking, he expects the second charge market to remain strong.
"There remains a good market for second charges, and I am optimistic that the sector will bounce back in 2023," he said.
Jeff Knight (pictured right), strategic marketing consultant at Grey Matter Marketing Solutions, said that while there was a downturn in second charge lending volumes at the end of 2022, this was merely a reflection of the market as a whole.
"Looking ahead, I can see some strong arguments to support a strong bounce back for the second charge market in 2023," he said.
To aid such a bounce back, Knight said there just needs to be heightened awareness and understanding of the solutions second charges bring.
He added that second charge lenders also need to focus on building trust with brokers, rather than competing merely on price.
Opportunities for growth

Knight said there will be opportunities for more growth because there is still a demand for property enhancements.
For some people, he said, moving right now is not an option, so doing up their property is a preferred route.
"Others, who do not plan to move anyway, may wish to invest in their homes to make them bigger, to cater for an expanding family, or to create space to work from home," Knight said.
Then we have this energy crisis, which Knight said is focusing people's minds on energy efficiency, and therefore there will be people who want to raise capital to make their homes more ecological.
"Capital raising through a remortgage is the obvious route, but this will not be right for everyone as they may be tied into their current deal, with a low rate of interest and high repayment charges, so a second charge would be a good solution," Knight said.
Knight added that there may be cases where the current deal is expiring, but the client wishes to stick with the existing lender for ease but wishes to raise some additional funds; therefore, he believes a product transfer and a second charge could be the solution.
"I can see many reasons why the second charge market can grow in 2023, it gives brokers more options, and agility in this market is vital," Knight said.
However, Knight added that the sector still suffers from perception challenges from the past, which is why he believes lenders need to address those and build trust. He believes second charge lenders can make significant gains by being 'more human and more helpful' in their sales and marketing activities.
"The second charge market will continue to have an important role to play in 2023 and beyond; marketing is crucial for this sector," Knight said.
Are you expecting for the second charge market to grow in 2023? Let us know in the comment section below.