But 2022 still recorded the highest annual total in 14 years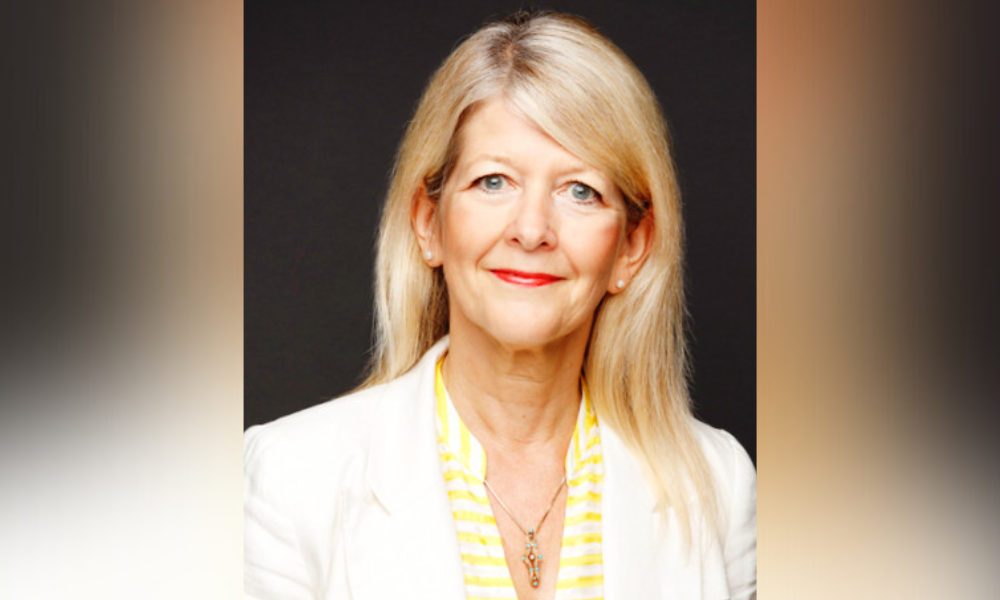 The second charge mortgage market saw a drop in new business figures in December 2022 – the first monthly fall since March 2021, the Finance & Leasing Association (FLA) has reported.
The FLA's latest figures for the second charge mortgage market show that new business volumes fell by 3% to 2,106.
Despite this, new business volumes for the entire year, at 33,772 agreements, was the highest annual total since 2008. Last year also saw a 40% increase in new business numbers compared to 2021.
The latest figures from the FLA show that second charge mortgage new business volumes fell by 3% in December 2022. Read here https://t.co/9yrpuvsJWY#Secondcharge #mortgage #finance #financeindustry #growth #economy #mortgagelending #mortgageindustry #lending

— Finance & Leasing Association (@_F_L_A) February 17, 2023
According to Fiona Hoyle (pictured), director of consumer and mortgage finance and inclusion at the Finance & Leasing Association, 58% of new agreements in December were for the consolidation of existing loans, 14% for home improvements, and a further 22% for both loan consolidation and home improvements.
"2022 was a strong year for the second charge mortgage market with huge growth in the number and value of new agreements," David Hendry, chief marketing officer at digital lending marketplace Freedom Finance, commented. "The industry benefited from a number of tailwinds through the year due to the macro-economic climate.
"Rising mortgage rates made remortgaging an unattractive option while the cost-of-living crisis made second charge mortgages an attractive way to consolidate debt. For those considering this option, shopping around between different providers remains essential, so that borrowers can secure the best available rates for their personal and financial situation rather than just taking the first product on offer from their existing provider."
Hoyle added that customers who are concerned about meeting payments "should speak to their lender as soon as possible to find a solution."
Want to be regularly updated with mortgage news and features? Get exclusive interviews, breaking news, and industry events in your inbox – subscribe to our FREE daily newsletter.