Recent falls offset by significant growth during the earlier months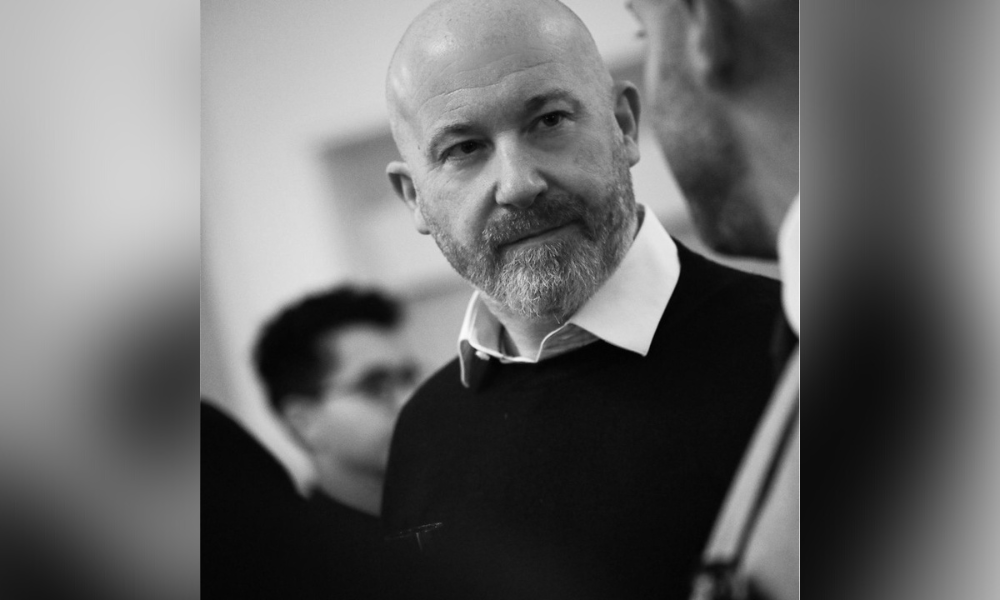 Second charge lending increased year-on-year by 45.3% to £1.71 billion in 2022, according to specialist lender Loans Warehouse.
Figures reported directly to Loans Warehouse from second charge lenders confirmed the annual growth, though recent monthly figures have highlighted a decline in numbers.
"Second charge lending reduced for the fourth consecutive month to £101.5 million in December 2022," Matt Tristram (pictured), managing director at Loans Warehouse, said.
However, the four consecutive months of decline was offset by significant growth in second charge lending during the first months of last year.
Loans Warehouse, in its Secured Loan Index, also reported an increase in the percentage of lending above 85% loan-to-value (LTV) in the past month, up just shy of 2% in November 2022 – the highest increase since July 2022.
"One of the biggest impacts on mortgage lending during the pandemic has been on the level of equity available to borrowers," Tristram said. "Second charge lending continues to offer an alternative method of raising capital for many, as such, we will have highlighted the split of lending over 85% LTV."
Other findings in the latest Secured Loan Index include:
Average completion time from submission was 18.9 days in December, slightly slower by around half a day compared with November
The most common type of second charge loan was taken for consolidation and home improvements at 40.5%
Average term of second charge loans was 16.1 years
The Secured Loan Index, published monthly by Secured Loan Broker and Loans Warehouse, takes information from the some of the leading second charge lenders in the UK, including Pepper Money, Oplo, United Trust Bank, Together, Norton Home Loans, Equifinance, Evolution Money, and Selina Finance.