Deal expands the group's presence into the second charge and bridging finance markets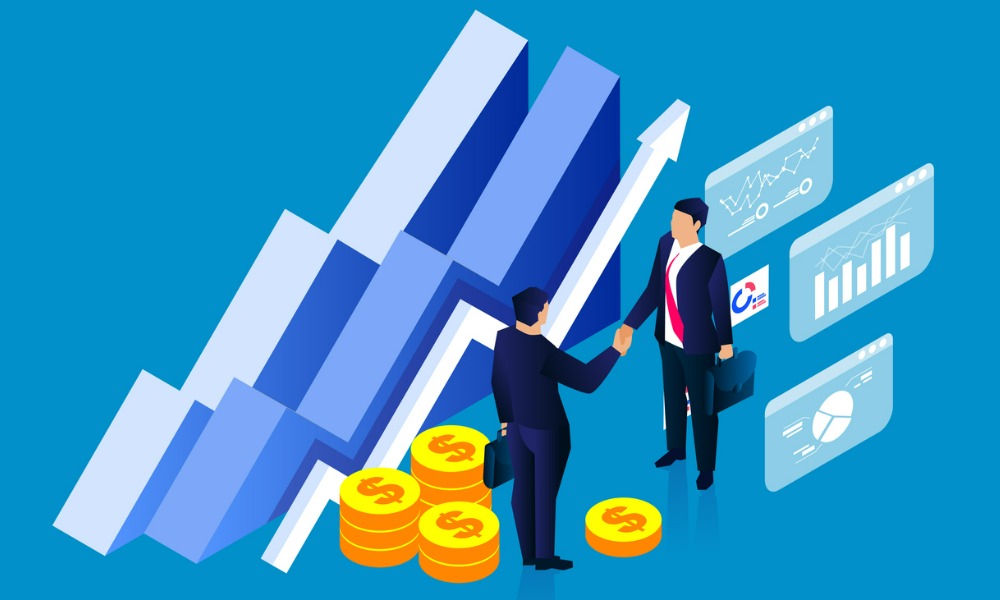 Pivotal Growth has announced that it has agreed to acquire Hemel Hempstead-based specialist mortgage broker The Loan Partnership, subject to FCA approval.
Pivotal Growth's acquisition of The Loan Partnership further expands the group's capabilities into the specialist second charge broking and bridging finance markets, with the group currently in active discussions over a number of other potential opportunities which will continue to build on the its product set and geographic presence.
The Loan Partnership focuses on providing mortgage advice for second charge mortgages and bridging finance. It was set up in 2013 by John Webb and Andy Pelley, who are well known stalwarts of the specialist finance industry, with experience spanning the last five decades.
Pivotal Growth was established in April 2021 as a joint venture between LSL Property Services Plc and Pollen Street Capital, to buy and build a national mortgage adviser.
In February, it acquired Grange Mortgage and Protection Services Limited, a specialist new-build mortgage and insurance brokerage based in Northampton.
The group disclosed then that it was in discussions on a number of expansion opportunities, with several in due diligence and expected to be completed in the near future.
Read more: Pivotal Growth acquires Grange Mortgage and Protection Services.
Simon Embley, chief executive of Pivotal Growth Limited, said the new deal will complement existing businesses and help build out specialist broking capabilities, giving them a presence in the fast-growing second charge mortgage and bridging finance markets.
"We believe these segments will play an important role in supporting customers looking for access to alternative mortgage financing solutions," Embley said.
"We are excited to be working with John, Andy, their management team, and their people, who are renowned for providing fantastic service, and excellent customer outcomes."
Webb, director at The Loan Partnership, believes Pivotal Growth is the perfect partner.
"Pivotal Growth will give The Loan Partnership access to a wider customer base due to their expansive distribution reach and access to capital and technology, that is becoming increasingly important to provide our clients with the best possible service and address the needs of all stakeholders we support in the second charge and bridging sectors," Webb stated.
"We look to the future now with even more confidence as part of the Pivotal family. I am looking forward to working with the Pivotal Growth team to continue grow the business."