As the cost-of-living crisis continues, many have greater awareness of energy-efficient properties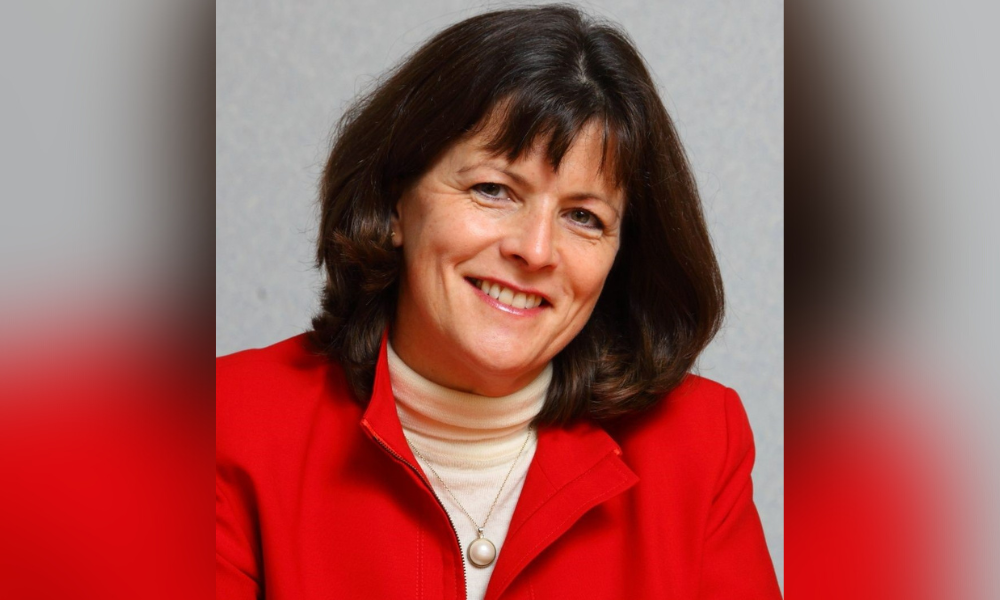 With winter finally upon us and the cost-of-living crisis tightening its grip, many homeowners have been worried about turning on their central heating.
Thoughts have turned too to how to make their properties energy efficient, with greater awareness of green initiatives than perhaps ever before
Kate Davies, executive director of the Intermediary Mortgage Lenders Association (IMLA), told Mortgage Introducer that she believed the desirability and value of more energy efficient homes would be boosted as people realised the need to build greener properties and improve existing housing stock.
"We have all known for a long time that we need to reduce our carbon emissions and that more efficient use of energy within our homes can contribute significantly to this," said Davies (pictured).
She explained that the popularity of greener properties had been slowly on the rise in recent times, however, the invasion of Ukraine and the consequential impact on supply of Russian gas and worldwide energy costs had brought this even more sharply into focus.
Those in older properties, which are most in need of insulation and improvement, Davies suggested, may be least able to afford a combination of higher energy costs and installation of improvements.
As such, she believed, that there was clearly scope for government assistance or incentives to assist in improving these homes.
"However, long-awaited plans from the Department for Business, Energy and Industrial Strategy (BEIS) are still anticipated, despite the fact that the initial consultations are now over two years old and the original suggested deadlines for achieving targets are looking increasingly unrealistic," Davies said.
Adding perspective
While Davies believed that less energy-efficient properties may become less attractive to some buyers and thus lose value, she said this had to be put into perspective.
"Plenty of older properties are very attractive precisely because they have period features, such as high ceilings, large windows and generously proportioned rooms and gardens," she said.
As a result of this, Davies explained that there would always be a market for these type of properties across the UK.
"If owners need to accept higher running costs than they might have budgeted for in the past, I suspect many will do so with open eyes, making such improvements and economies as are acceptable to them and their lifestyles," she added.
New-builds
Evidence suggested that new-build property was increasingly attractive to landlords, especially because, from 2025, all newly-rented properties would be required to have an EPC rating of C or above.
Read more: Median homes failing EPC C rating, ONS data shows
Davies explained that buying a property which already ticked all the energy performance boxes meant that the new owner would not have to spend more money bringing it up to a prescribed standard.
Additionally, she said there may be stronger demand from tenants for modern, energy-efficient homes which cost less to heat.
"This may in turn increase competition between landlords and purchasers, not necessarily always first-time buyers, to acquire new-builds, which will help maintain prices," Davies added.
A persistent lack of supply, plus competition amongst buyers, was likely to prevent a major fall in prices.
"A more gradual correction could in practice be very welcome for those trying to acquire their first property or needing to rent," she concluded.
The government introduced the Energy Price Guarantee, which capped energy prices at £2,500 for the average household from October 1. The cap was far lower than what was originally expected, with prices anticipated to reach £3,549.
Impact on desirability
Read more: Cost-of-living crisis puts pressure on rents, mortgage payments