Some lenders have lowered rates as debt markets express renewed confidence in UK political leadership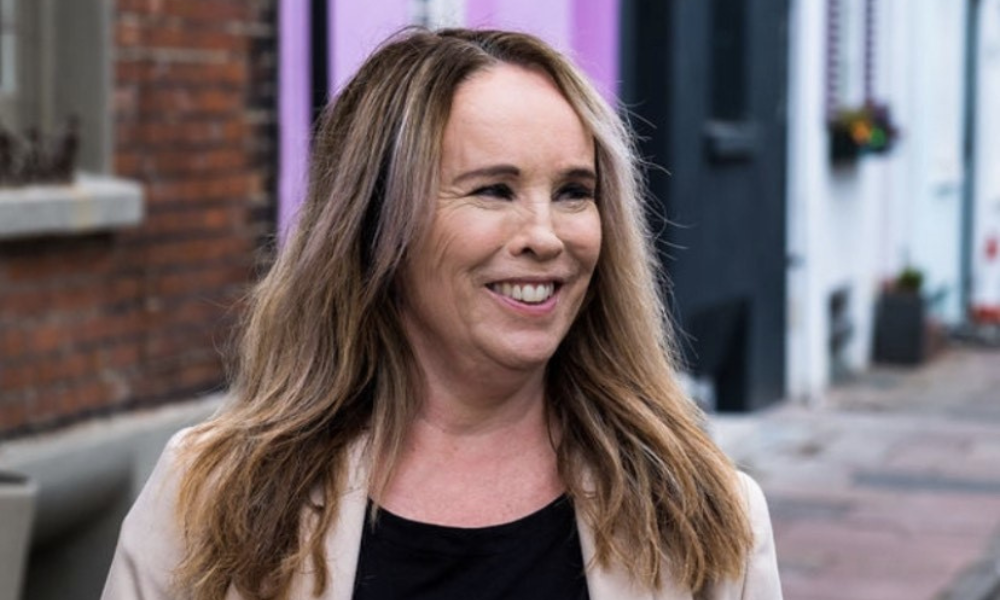 Mortgage rates have eased in recent weeks in what one market expert calls a vote of confidence in new government leadership.
Lyn Webb, director of Mortgage Saving Experts, said that over the past month she has noticed mortgage rates drop significantly.
"One month ago, lenders were charging over 6% on interest rates, but we are now seeing some five-year fixed rates as low as 4.69%," she said. "The reason for this happening is due to Rishi Sunak becoming Prime Minister."
Webb noted that, following Sunak's appointment, the market started to become more stabilised and swap rates between lenders came down by about 1.5% in most cases.
She said it was clear that the market was more comfortable with Sunak in the top role rather than Liz Truss or Boris Johnson.
"With Sunak as Prime Minister and Jeremy Hunt as Chancellor, with the budget he announced, people are more confident," Webb said.
Read more: Budget chaos recovery – UK mortgages bounce back
Domino effect
Webb believes that rates will come down a little more and will possibly level off just over the 4% mark.
"The market will start to pick up again mid-January and it will not be long after that we will see rates come down further," Webb said.
She thinks that as the market is eerily quiet at present, she believes lenders will have a rate war next year because they need to lend money and one way to attract more customers is to reduce interest rates.
"We know that Christmas is a typically quiet time of year – people do not generally put their property up for sale at this time – so in the new year from mid-January 2023, as rates have lowered, people will feel more confident to put their property on the market," she said.
Webb added that with rates coming down to a more 'normal' level, borrowers will feel they can afford a mortgage.
Base rate predictions
Webb believes that the expectation for the base rate to continue rising has lessened, with predictions of over 4.5% now less likely.
"I feel the base rate may not rise as quickly as it has done, but it may have to raise a little more to help combat the recession and inflation," Webb added.
"Since 2009, the Financial Conduct Authority have asked lenders to lend more responsibly, which they have done, so the market is in a very strong place financially," Webb said.
Webb also noted that increasing the base rate does not always correlate directly to an increase in interest rates by lenders.
In September 2007, the Bank of England base rate was 5.75% while banks were offering fixed rates around 4.59%.
"We have seen that within the last couple of months the base rate has increased massively but fixed rate mortgages have decreased due to swap rate decreases," Webb said. "It will take a little time to resolve so we just need to be patient but the grass roots are showing due to rates starting to come down."
Have you witnessed stability beginning to return to the market? Let us know in the comments below.