Research reveals location is no longer the top consideration in purchasing a property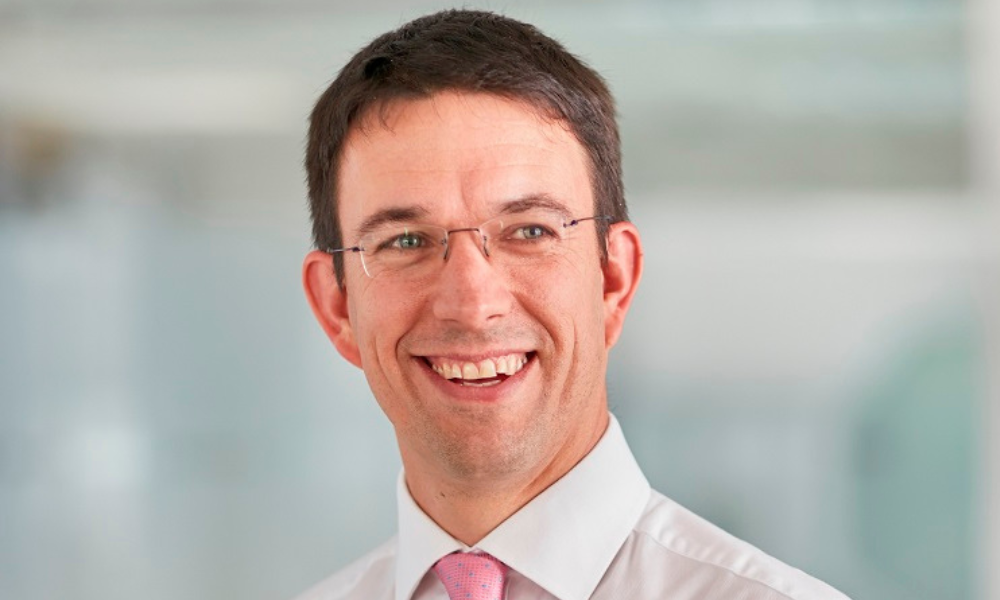 Energy efficiency, insultation, and double glazing are now the key criteria that potential homebuyers are looking for when choosing properties, according to new research from Leeds Building Society.
Among would-be property buyers, good insulation was a search criterion for 30.9%, good EPC rating overall for 28.1%, and double or triple glazing for 25.7%.
The mutual said that with energy prices now almost double than what they were this time last year, those looking to buy a home are searching for properties that will help them keep their bills lower.
Other top homebuying criteria include fibre broadband connection (25.3%), walking distance to a shop (24.3%), private outdoor space (24%), separate kitchen and living spaces (24%), a semi-detached or detached house (23%), and proximity to family and/or friends (23%).
Around one in five, or 19%, of those looking to buy said that they have had to compromise on their property criteria to fit their budget, while a further quarter (23%) have had to look outside the area that they would like to live in as they could not find anything within budget in their preferred location.
"It's no longer just 'location, location, location' for aspiring homebuyers," Richard Fearon (pictured), chief executive at Leeds Building Society, commented. "The cost-of-living crisis is having a huge impact on the type of houses that people want to buy, with buyers prioritising homes that are likely to have lower energy bills in future.
"The UK's housing stock is the oldest and least energy efficient of any in Europe. As a result, not only do homeowners have to spend more to heat their homes, but housing contributes 16% of all UK carbon emissions."
Fearon pointed out that if the 13.8 million homes currently with an EPC rating of 'D' or lower were brought up to the same efficiency standards as the average new build, there would be a collective saving of £28 billion a year and carbon emissions would be reduced by more than 31 million tonnes.