The product allows family helpers to support the buyer as joint borrowers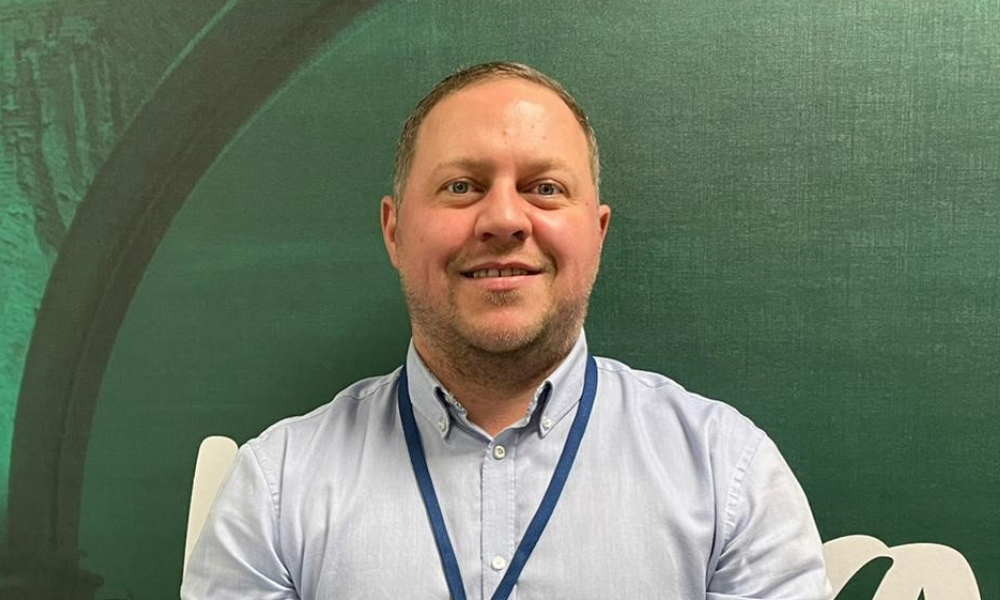 Vernon Building Society has launched a new product called Head Start Mortgage, which allows one or more family helpers to support a property buyer.
The lender said Head Start combines a joint-borrower, sole-proprietor mortgage with a guarantor product. The buyer purchases a property in their own name with a mortgage of up to 100% of the property's value, and is supported by one or more helpers who will be joint borrowers on the mortgage.
They will also provide additional security on borrowing over 80% LTV, in the form of cash held in a Vernon savings account, or a charge on their property on borrowing over 75% LTV. After five years, the family helper will receive their funds back or have the legal charge removed from their property, as long as the buyer can afford to take on the mortgage on their own.
Read more: Vernon launches 95% LTV mortgage.
The fee-free Head Start Mortgage has a pay rate of 3.40%, which is a 2.7% lifetime discount from the lender's standard variable rate of 6.10%. Vernon said the interest rate will never fall below 2.50% during the discount period.
The mortgage comes with no product fees and is available on loans from £125,000 to £500,000, up to a maximum 35-year term.
"We're thrilled to launch Head Start to help buyers into a home of their own with family support," Brendan Crowshaw (pictured), head of mortgage and savings distribution at Vernon Building Society, said. "This innovative mortgage helps borrowers to boost their buying power and get over the deposit and affordability barriers to homebuying."