New tax cuts to further strengthen a resilient housing market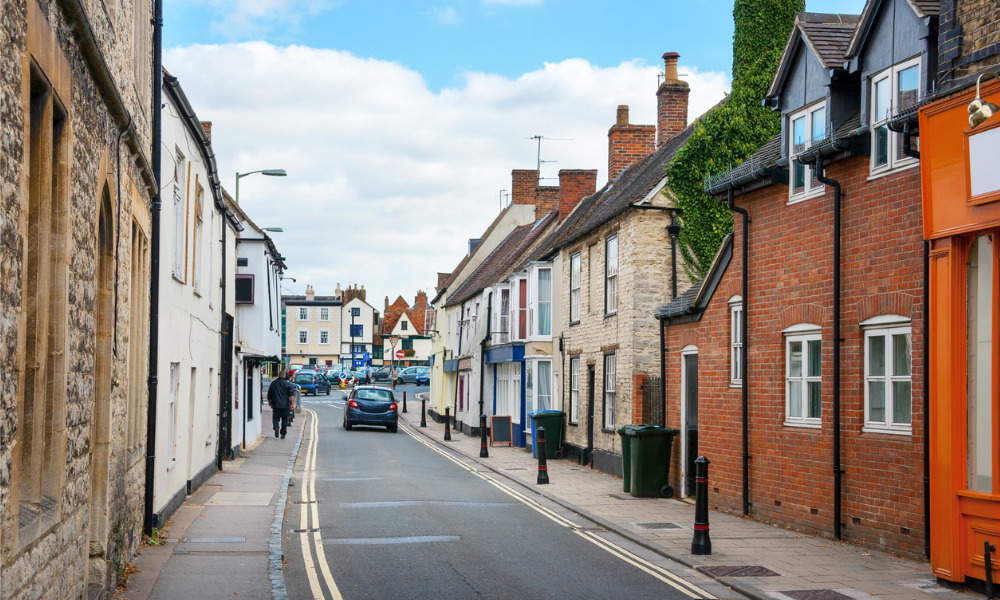 UK house prices have risen by 0.7% this month, returning to growth levels after falling by 1.3% in August.
The latest Rightmove House Price Index revealed that the average price of property coming to market increased by 8.7% annually to £367,760 in September. This annual price growth is also higher compared with the 8.2% recorded in the previous month, when average house prices were £365,173.
The property listing website also said that the supply of homes is returning to pre-pandemic levels with the number of homes coming to market having increased by 16% annually in the latest index.
As stock levels improve, demand continues to soften following the pandemic property boom. And while demand is down 2% compared with the same period last year, it is still 20% above the average before the COVID-19 pandemic struck.
This demand is expected to bounce back in the coming months as the government announced on Friday a cut in stamp duty land tax (SDLT). This move to increase demand, which was similarly seen during the height of the pandemic when a stamp duty holiday was implemented, is part of the government's plan to stimulate housing market activity amid rising interest rates and costs of living.
Read more: UK government cuts stamp duty tax.
"The housing market continues to be extremely resilient even in the face of the economic headwinds that are stretching household finances," Tim Bannister, director of property services at Rightmove, said. "Prices are likely to remain strong while demand continues to outweigh supply.
"The rising cost-of-living is increasingly playing a role in some buyers' considerations, as they look at their budgets and what they can afford."
Bannister said first-time buyers – among whom demand went down by 8% annually – faced the challenges of rising interest rates, saving for an increasingly large deposit, and increasing rents. In response to this, the government has extended support to first-time buyers, who will no longer pay stamp duty up to £425,000. It has also increased the value of the property on which first-time buyers can claim relief, from £500,000 to £625,000.
"We could see more first-time buyers," Bannister said. "But because the change is permanent and because of gathering headwinds such as rising mortgage rates, we expect to see a more gradual increase in demand. Industry data shows more people are rushing to fix their mortgage rates, and, following another rate rise, this is likely to increase further."