Rates were reduced by up to 40 basis points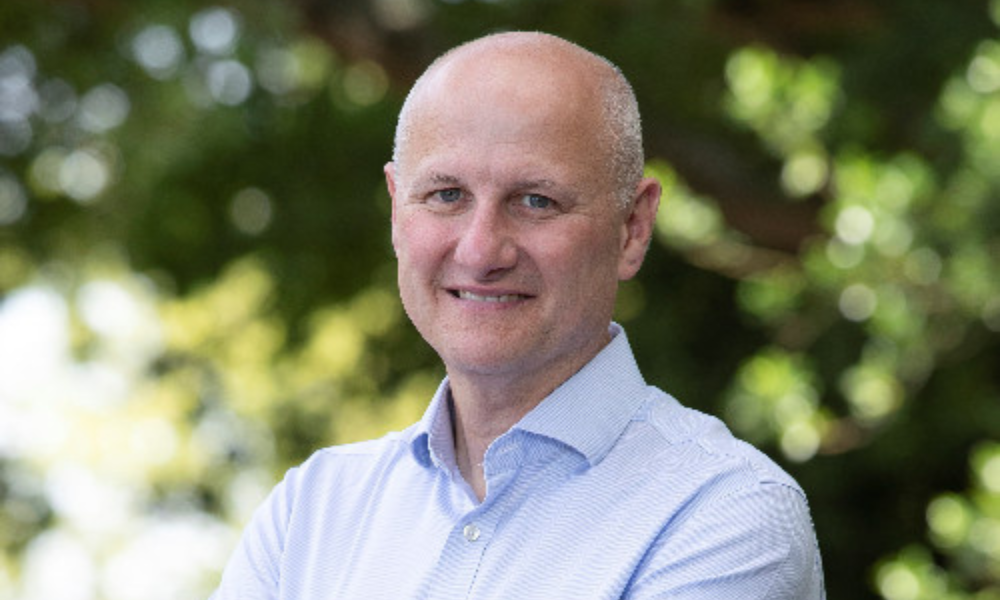 The Mortgage Lender has lowered rates across its entire residential range, including purchasing and remortgaging products.
The specialist lender's rate reductions run across its Real-Life (RL) and Lumi ranges, for both two- and five-year fixed rate ranges, lending up to 85% loan-to-value (LTV).
The rate cuts range from 10 to 40 basis points (bps), with the largest reduction made in the lender's RL0 five-year fixed 75% LTV remortgage and incentivised products.
Other product changes include the Lumi 1 five-year fixed 70% and 75% LTV remortgage and incentivised products, which were reduced by 30bps, as well as its RL2 and RL3 remortgage and incentivised products, reduced by up to 36bps.
The lender said the RL and Lumi ranges were designed to support the self-employed, borrowers with complex incomes, and those with adverse credit. The Lumi range is available through specialist distribution partners.
"As the cost-of-living continues to put a financial strain on households, we know that affordability is of great concern to those either purchasing or remortgaging their homes," Steve Griffiths (pictured), chief commercial officer at The Mortgage Lender, said in a post announcing the rate reductions. "We endeavour to give borrowers access to a choice of products that not only suit their needs, particularly if they have more complex incomes, but can also support them as they navigate the current financial pressure.
"These rate reductions reflect our continued desire to offer brokers' innovative and competitive solutions for their client."
The Mortgage Lender's complete list of products and their details can be found on its product guide available online.