Applicants can now borrow up to 5.5 times their annual income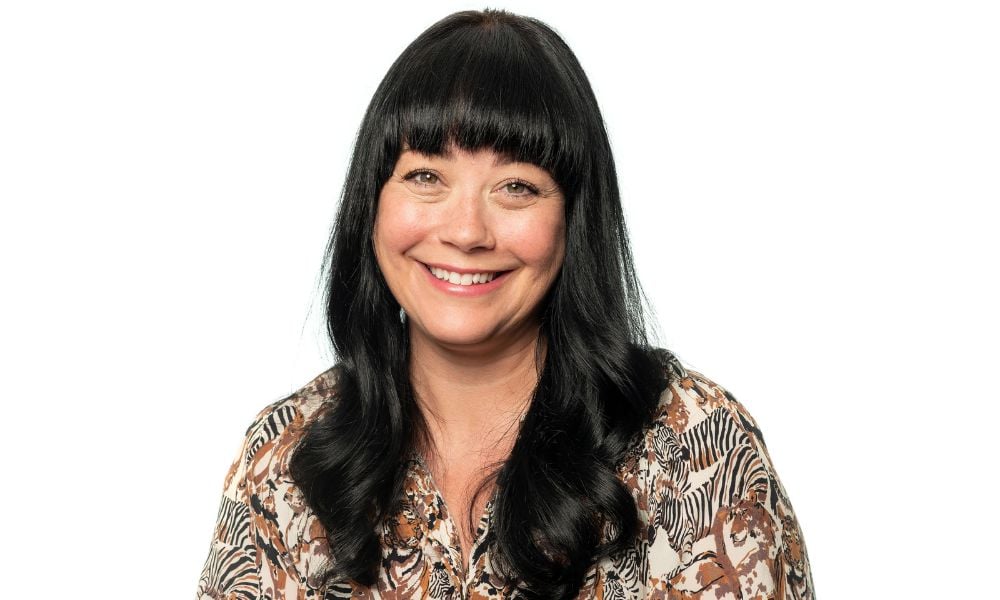 MPowered Mortgages has increased its maximum loan-to-income (LTI) ratio to 5.5 times the applicant's income and reduced rates on some of its fixed rate products.
The fintech mortgage lender said that single employed applicants earning upwards of £75,000 a year – or joint employed applicants with a combined income of £100,000 or more – are now able to access up to 5.5 times their annual income, while those earning £60,000 can borrow up to five times their annual income.
MPowered Mortgages also lowered its mortgage rates across a selection of its two- and five-year fixed rate mortgage products earlier this week by up to 0.14%. In addition, it has also launched new two- and five-year fixed products with a £1,999 arrangement fee, aimed at larger loan sizes. Its two-year rates now start from 4.68% with a £1,999 arrangement fee, while five-year rates start from 4.34%.
"We are excited to offer an increased maximum LTI as we continue to do our utmost to support those looking to buy a home at this time in every way we can," Emma Hollingworth (pictured), managing director of mortgages at MPowered Mortgages, commented. "Being able to offer up to five and a half times income will help many looking to buy or remortgage their home at what remains a challenging economic environment.
"With the announcement also of our new rates on our two- and five-year products, it is vitally important that buyers seek independent advice in order to ensure they are able to access a product that best suits their individual circumstances."
Last month, MPowered Mortgages reduced rates across its suite of five-year fixes, as well as all three-year fixed rate products at up to 75% loan-to-value. It also announced rate cuts the previous week on its residential two-year fixed 80% and 85% LTV ranges, as well as its three-year fixed 75% LTV products.
Want to be regularly updated with mortgage news and features? Get exclusive interviews, breaking news, and industry events in your inbox – subscribe to our FREE daily newsletter.