Broker shares advice for getting through economic turbulence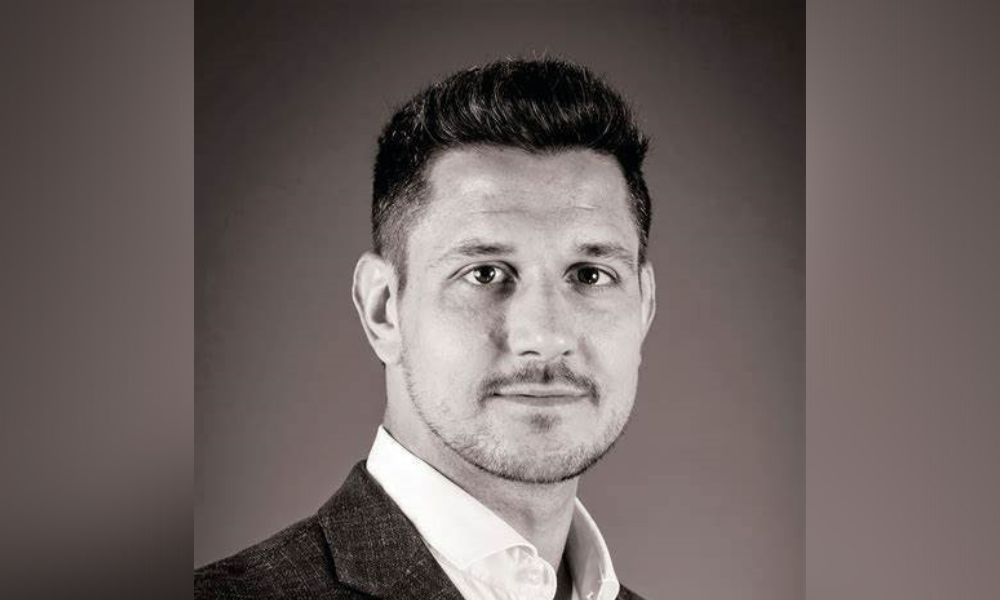 The mortgage market has certainly suffered some heavy turbulence in recent years, buffeted by the pandemic, the cost-of-living crisis and rising inflation.
For brokers to survive and thrive in this period, they must focus on marketing and sales, believes Gary Das (pictured), founder and chief executive of Active Financial, which aims to help self-employed first-time buyers, investors and business owners to buy and invest in property.
Das explained that brokers must be attracting more 'ideal clients' and this could be achieved by investing in additional marketing tools such as social media, adverts, networking and new introducers.
"Sales is vital," he said, "The fortune is in the follow up, so you must have a good process and system to make sure that every lead is contacted and recontacted."
Das noted that protection, fees, solicitors, and general insurance were all going to be key to maximising the value of every mortgage brokerage.
Overcoming a crash
Das originally specialised in adverse credit, but following the property crash of 2008, Das diversified and built a life insurance brokerage.
"Advisers will believe that protection is not going to be possible, and clients will make cutbacks, with insurance usually the first to go," he said. "But there are always people that have a need and want to make sure that their family, mortgage, income and life are protected."
According to Das, the best way to approach a period of financial hardship was to have an open mind, not to be afraid of change and always go back to marketing and sales. He believed that having support when times were tough was important for solo advisers. "Fear, worry, and anxiety can set in," he said. "When you are part of a community, a team and an environment that challenges you, this forces you to level up."
Brokers need accountability, support and guidance, he believed.
Growing market share
How could brokers expand their market share and maintain business through current conditions?
"What I personally plan to do during this period is to double down on our niche, more marketing, more social media, more content, and more SEO," he said.
Read more: How brokers can best interact with worried clients
Das believed that while some were reducing their marketing budget , it was the time to invest more because there was less competition. This could lead to more sales, the ability to employ more staff and result in more time for the broker.
A blessing in disguise
Following years of soaring house prices, Das considered whether a market crash was perhaps a blessing in disguise.
"These cycles happen, there are always winners and losers, but overall, there will be plenty of property at below the current market value for a variety of reasons," he said.
Read more: How should brokers adapt to the UK's ever-changing housing market?
Das believed that as many more landlords decided to sell up, as rental business became less profitable, there would be opportunities to acquire property at low prices. However he cautioned that properties held by landlords on average tended to be older and therefore have lower Energy Performance Certificate (EPC) ratings, so there may be additional costs."As well as this, I think there will be opportunity in the commercial spaces for cheaper deals," he added.