In spite of probable further Bank of England rate increases, competition for remortgages may keep mortgage rates down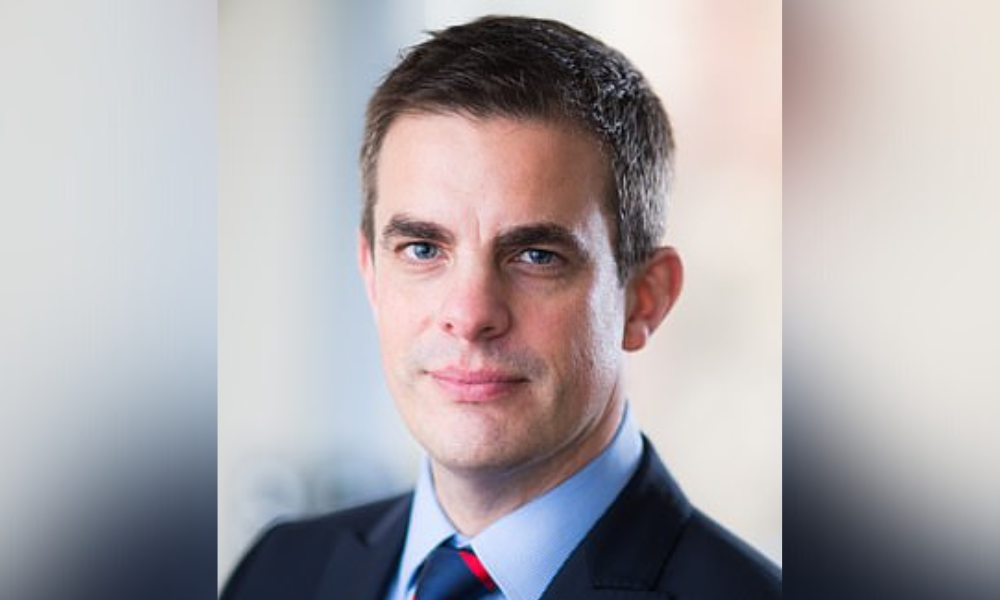 Competition among lenders is set to drive interest rates down over the course of the year, despite the backdrop of Bank of England rate hikes and high inflation.
With a significant amount of remortgage business expected in 2023, David Hollingworth (pictured), associate director of communications at L&C said lenders are likely to reduce their own rates in order to maintain and grow their market share.
The Bank of England was forced to hike interest rates in a bid to control inflation over the course of 2022.
"The increases to the base rate naturally fed through into mortgage rates, pushing them up even before the mini budget added additional volatility into the mix," said Hollingworth.
However, fixed rates are now dropping back as funding costs have calmed, and Hollingworth said there is likely to be strong competition between lenders for the significant remortgage business expected in 2023.
"Early signs suggest that there will be further pricing cuts, as lenders seek to attract borrowers and take their share of what are expected to be large maturities this year," he added.
Despite this, Hollingworth said homeowners will find that the ultra-low fixed rates to which they have become accustomed are no more.
Signs of stability in the UK mortgage market
As the new year gets underway, Vikki Jefferies, proposition director at PRIMIS, also sees reason to hope that the market will continue to see reductions in mortgage rates.
"2022 was an extremely turbulent year and, I am happy to say, 2023 is expected to see greater stability return to the economy and to the property market," said Jefferies.
Jefferies noted that, while the Bank of England imposed consecutive bank rate increases right through to the end of 2022, these have not been translating to mortgage rates in the last few months.
Jefferies believes a big focus for 2023 needs to be on first-time buyers, who continue to struggle with affordability amid higher rates and more stringent affordability testing.
"Government support here is really important in order to keep the property market buoyant in what continues to be a difficult period," Jefferies concluded.
Hopes for cooling inflation
Hollingworth believes there could still be further increases to the base rate yet to come, but added that many are forecasting the rate of inflation will fall back as the year progresses.
"That could mean that the base rate does not have as far to climb as originally feared and borrowers could soon have a much clearer picture of where rates may sit long term," he said.
Hollingworth said that a more stable foundation will help those that have decided to take a 'wait and see approach' adjust to what they can afford.
In the meantime, he said standard variable rates have continued to rise and those coming to the end of a fixed rate will value advice as they try to mitigate higher monthly payments.
Do you expect for competition among lenders to remain high leading to reduced interest rates in 2023? Let us know in the comments below.