Housebuilders face a financing squeeze, but solid projects will still find reliable lenders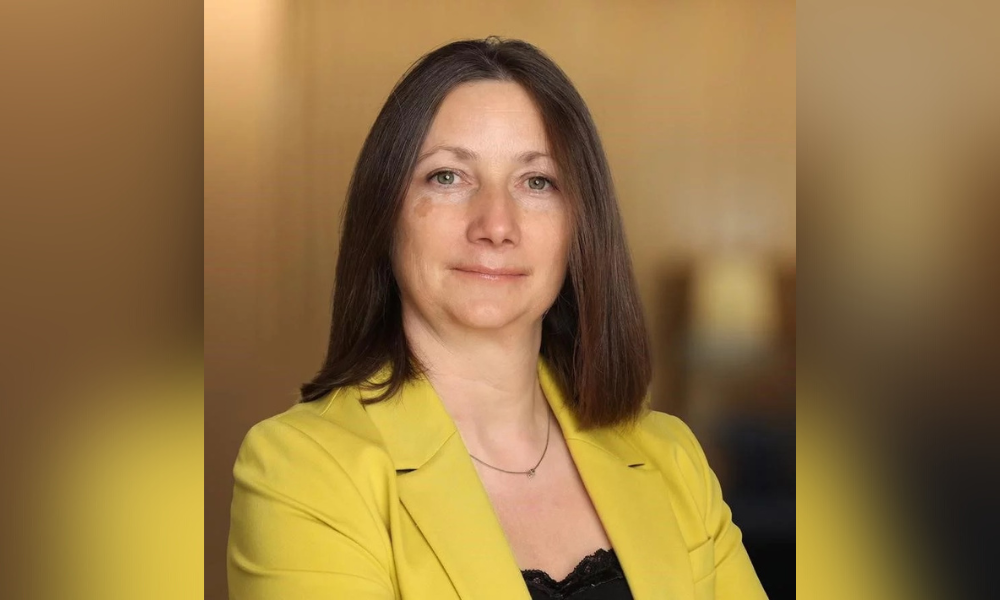 Housebuilders face a worrying outlook for 2023, amid rising interest rates for project financing and uncertainty in the property market.
But one expert on financing for mid-market developers says there are still opportunities for experienced builders. Some lenders are likely to pull back, but others will see an opening.
"It may be a bear market, but it is not a panic," said Claire McGirr (pictured), head of portfolio management at development lending platform Blend.
McGirr, who has 25 years of industry experience, recently joined the company from Hampshire Trust Bank.
She believes the UK housing market correction will be mild and localised, as opposed to sharp and nationwide. She also thinks there are bright spots and many opportunities, especially in mature areas with good transport links.
Challenges for development financing
McGirr recognises that small and mid-size property developers will face severe obstacles over the coming months due to market conditions.
She believes that going into year-end many lenders, especially the ones with larger loan books, will be busy stress-testing their portfolios and will therefore be looking to reduce their risk appetite and quite simply lend less.
"This will be particularly the case for development finance, which is often seen as the 'most risky' segment of real estate lending and which is also subject to the most stringent collateral requirements by regulators under Basel III and its risk-weighted assets constraints," she said.
Therefore, building relationships with solid and trustworthy lenders who will be able to support a project from start to finish, McGirr said is now more important than ever.
McGirr said it is crucial for developers to be able to have conversations with lenders who can understand, discuss and occasionally positively challenge a project plan to find viable, specific solutions.
"This is also part of what I will be doing here at Blend as we look to continue supporting new and existing customers," she added.
Started in 2017 Blend is a lending platform has enabled investment of more than GBP 50M into 119 projects: 2022 has been the firm's busiest year so far.
How lenders can best support developers
McGirr said the current challenging environment is the perfect opportunity for lenders to 'show their true colours' and support property developers.
"Having witnessed several business cycles myself, I know the clients we support in the tough times and during the cycles like we are in currently, often become our most loyal," she added.
Read more: The other contributor to mortgage market madness
As such, she believes that is why what is happening in the markets right now is a good opportunity for lenders to show what being a true through-the-cycle lender really means.
"There is one thing for sure, the current environment does not budge our attitude or appetite to lending," she said.
McGirr added that the flexible and diversified family office-backed source of funding Blend offers means it will continue deploying capital, supporting existing customers with their growth plans and assisting new ones who are being left out in the cold by other lenders or just not adequately serviced according to their needs.