Forget the rate increases and withdrawn products – there's another issue at hand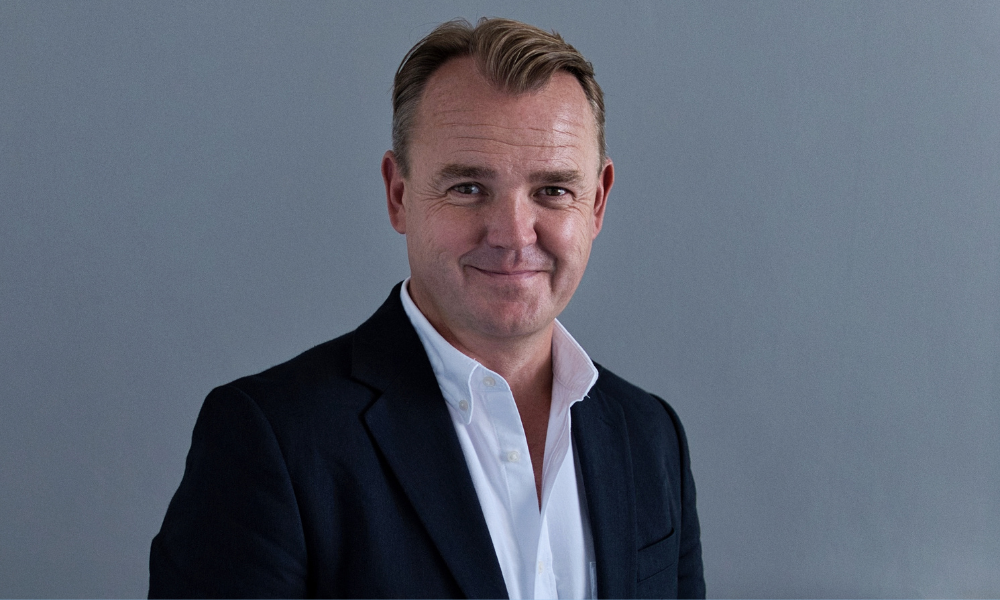 We are living through times of unprecedented economic uncertainty and financial volatility, the consequences of which are being felt severely in the housing market.
Much has been said over the past few days about ordinary prospective buyers who are now struggling to get on to the housing ladder.
David Alcock (pictured), managing director at Blend Network, outlined that, on the surface, buyers had been impacted in two ways - because their mortgage offers were part of the almost 1,000 deals that got pulled out as panic gripped the UK housing market, or because they were now unable to afford their mortgage repayments following recent rate hikes.
"However, the current credit tightening has a more subtle, perhaps less visible, and longer-term impact on prospective home buyers by affecting housing supply in an already undersupplied market," he said.
According to Alcock, at a time when a chronic housing shortage is one of the biggest challenges the UK faces, he said credit tightening faced by property developers is a silent threat to the long-term supply of affordable housing.
Read more: "Access to funding is vital for Northern Irish developers"
"For years, the government has had a target of building 300,000 new homes every year to match demand and keep housing costs affordable, but less than 250,000 were built last year, a 10-year high," he said.
For example, between March and June 2020, he noted that almost 40,000 fewer homes were built in England and Wales due to COVID-19 and a combination of site lockdowns, as well as credit tightening during the pandemic.
Benefactors and outliers
Alcock said that while there is no secret over a nationwide housing shortage, some parts of the country had seen an oversupply of housing and become saturated with block after block and tower after tower being erected in a relatively short space of time.
"As always, prime London will remain an outlier driven by a completely different set of factors," he said. "This market is traditionally driven by international capital flows which will likely benefit from a weaker Pound and run to safety in the face of ongoing geopolitical risks on the global stage."
According to Alcock, cities such as Leeds, Manchester, and Birmingham had strongly benefitted from large firms relocating outside London and students staying in them after graduation to work in the expanding number of regional growth hubs. Meanwhile, other cities, such as Bristol and Bath, had benefitted from the influx of second-home buyers.
Despite this expansion, however, he questioned whether those cities would be able to maintain their recent growth amid the existing market conditions.
Stepping up to fill the gap
Alcock noted that over the past few years, many specialist non-bank lenders, with their nimble set up and agile funding, had filled the role of reliable through-the-cycle lenders to SME property developers up and down the country.
"During the pandemic, many specialists non-bank lenders rose to the challenge of supporting SME property developers at a time when high street lenders were busy with COVID emergency loans and focusing their resources on the government-guaranteed lending," he added.
Read more: Annual house price growth drops to single digits – Nationwide
"I believe the current credit tightening and financial headwinds may well serve as an opportunity for the housing market collectively to 'go back to basics', sit back and rethink its development strategy, particularly around the types of schemes it is willing to back.
"What remains clear is that good specialist non-bank lenders will continue to back experienced developers on good schemes come rain or shine," he concluded.