The training focuses on participants obtaining their CeMAP 1 qualification with a blended learning opportunity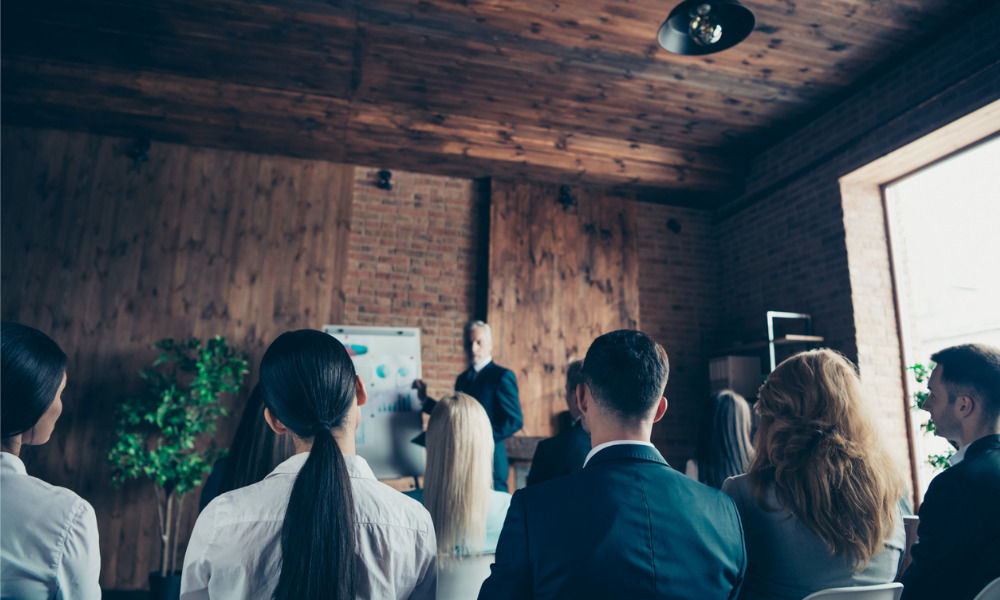 Just Mortgages has launched a business called Just Learning, which offers individuals a route into the mortgage industry with a blended learning opportunity utilising face-to-face and remote sessions leading to a career as a mortgage and protection adviser.
Structured over two weeks which can be taken together or at different times to suit, the training focuses on participants obtaining their CeMAP 1 qualification, coupled with in-depth sales skills and client management training.
In addition to being guided through the CeMAP 1 qualification, participants will be taught a range of practical skills, including how to obtain and retain clients, creating rapport, and understanding and satisfying client's needs.
Just Mortgages said it is these 'real world' skills that sets Just Learning apart, with participants receiving a unique and valuable insight into their new role.
Just Learning, the mortgage brokerage said, is unlike other training routes as individuals do not have to undergo an application process for limited places on an in-house training program. Instead, they can take the initiative and sign up to the course with their own funding and guarantee a place and a route to their new life as a mortgage and protection adviser.
Just Learning is a stand-alone proposition but with the backing, experience, and support of Just Mortgages, with those graduating being offered an interview with a sales manager to discuss joining Just Mortgages on an employed or self-employed basis.
Just Learning courses will take place every month in a range of locations across the UK and will offer face-to-face learning supplemented with additional digital content for complementary e-learning.
"The financial services industry has not always been great at attracting new blood, but we aim to change this by offering a route to a new career and not just a new qualification," Rodney Sloan, head of training for Just Mortgages, said.
"The CeMAP 1 qualification is, of course, the bedrock of a new adviser's career, but often the newly qualified have a shiny new certificate on the wall but no idea what to do next or how to attract clients. One of the key outputs of Just Learning is that participants will graduate not just with theoretical knowledge but practical skills to set up and thrive in their new career. For many graduates this will be a new career in a new industry and an exciting new chapter of their life."