Skipton announces new build helpdesk for originators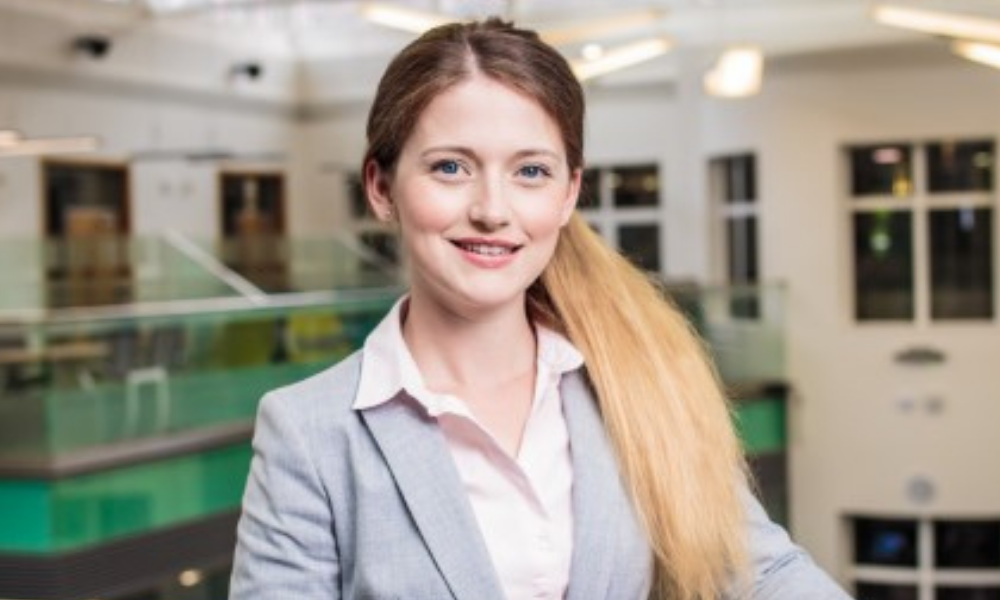 Skipton Building Society has launched a helpdesk aimed at supporting brokers with complex enquiries about the new build market.
The 'New Build helpdesk' initiative is in response to feedback about the need for broker education on the sector. They will have access to a designated team who will be on hand to answer complex questions about new build cases or, alternatively, pass enquiries on to one of four underwriters.
Rachael Hunnisett (pictured), Skipton's national accounts and new build lead, told Mortgage Introducer that the society also wanted to help first-time buyers specifically.
Read more: Home building requires radical rethink in UK, says housing expert
She said: "First-time buyers in general are a segment that we really want to support, and I know from developers that a huge portion of new build homes are sold to them.
"Of course, first-time buyers can also buy second-hand properties, (but) it feels like a really strong place to start, especially with what we're seeing with energy prices rising. And about 80% of newly built properties are typically A or B energy rated properties."
Skipton's announcement earlier this month comes at a time when first-time homebuyers are facing major challenges, including all-time high property prices and a rising interest rate environment.
A Nationwide survey released recently reflected the mood among many of them, revealing that 70% of first-time buyers were thinking of pulling out of the market for up to two years.
There is also an acute housing shortage. According to the government, 300,000 homes a year will be needed by the mid-2020s to solve the backlog, although, according to independent data, the figure could be substantially higher at 340,000 in England alone, of which 145,000 would be classed as affordable.
However, the latest figures show that only 243,000 homes were built in 2019/20, falling to 216,000 during 2020/21, a period dominated by COVID restrictions.
Significantly, the rate of housebuilding is lower now than it was at its peak in the 1960s.
Meanwhile, house prices have rocketed, with a typical home now 20% more expensive than in February 2020.
Hunnisett added: "As an industry we should consider that housing has to be accessible. We've got creative solutions to really look at how we can really think outside the box to get more people on the market."
Read more: Housing reform bills unveiled in Queen's Speech
She said the helpdesk would provide crucial support to brokers, who face a "cascade" of complex information about construction types.
"The more support we can offer brokers, the easier it makes that journey for everybody," she said. "This is really about how we can give brokers the tools that they need to be able to spend time doing what they do best, which is advising those customers through those difficult choices.
"We're seeing loads of different construction types at the moment and lots of different innovation in terms of shared ownership, different schemes, clauses, and section 106 restrictions that refer to only being able to buy property if you've got a local connection."
Skipton said that it has so far received 1,781 new build applications this year, of which 961 (53%) have been earmarked for first time buyers.
Skipton is reputedly the UK's fourth largest building society, with more than one million customers, £29.0 billion of assets and a network of 88 branches.