Agility with variable-rate products helped lender defy the downturn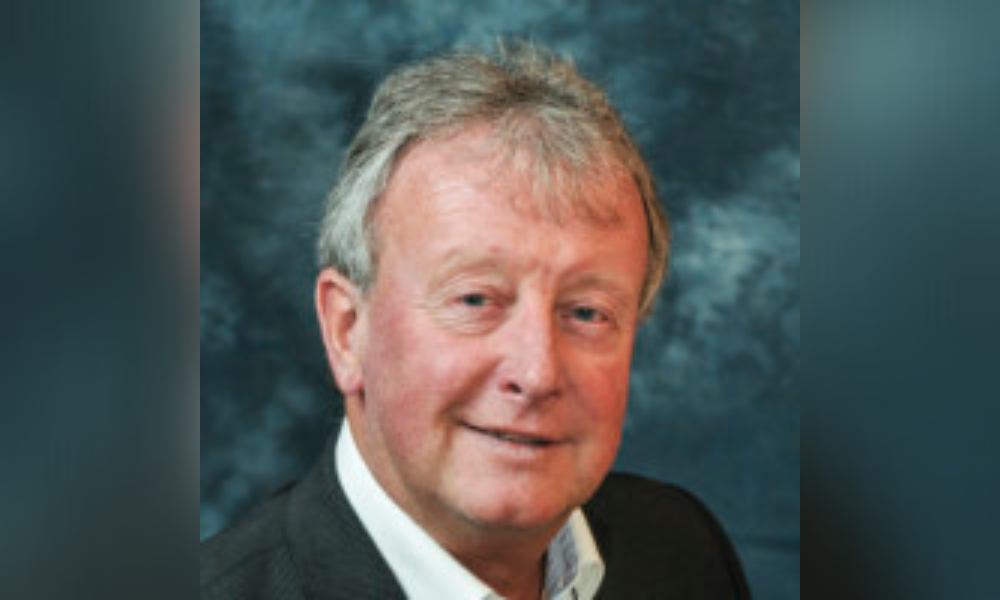 The latest Bank of England data shows that mortgage approvals fell to their lowest level since mid-2020 in November 2022.
Yet some lenders managed to increase their business last year, despite the interest-rate shock and uncertainty in the housing market.
Darren Deacon, head of intermediary sales at Family Building Society said the lender defied the overall trend.
"We did not see a reduction in applications and subsequent approvals in 2022, "said Deacon. "In fact, last year we broke our records for the largest annual value of new applications and mortgage approvals."
What drove the decline in the mortgage market
The overall mortgage market downturn was widely expected, Deacon notes, as the back end of 2022 experienced severe inflation-driven uncertainty and rising rates, along with the chaotic impact of the September mini budget.
Deacon pointed to other factors as well: buy-to-let stress rates that have become unmanageable for some more highly-geared borrowers, as well as affordability calculators that take into account cost-of-living increases.
"Finally, it took time for advisers and borrowers to get used to leaving a 'fixed rate world' in the final quarter of 2022, and have the confidence to advise on variable rate products following the turmoil caused by the late September Liz Truss and Kwasi Kwarteng mini budget," he said.
"With interest rate rises now approaching more historically 'normal' levels, when measured against the last 10 years or more of low rates, which may never be seen again, the changes are massive," said Deacon.
Family's variable-rate strategy worked so well, they had to push business away
Cammy Amaira (pictured), head of distribution strategy at Family Building Society, said the lender's performance in November and December outperformed the Bank of England mortgage market data because of the competitive variable rates it was offering at the time.
"Indeed, due to the volume of new business we were receiving, we had to adjust new-business rates upwards to stem it and ensure our standards of service were upheld," Amaira said.
Amaira added that many other lenders have done the same, and he is now seeing fixed rates, as well as stress rates, declining, which he believes is likely to lead to more mortgage approvals in 2023.
As to the overall market decline at the end of 2022, Amaira agrees that it was inevitable, following the disastrous mini budget.
"The market turmoil and swap rate volatility resulted in the wholesale withdrawal of mortgage products by smaller lenders as pricing became more difficult," he said. As fixed rates went from 2% to 6%, he said, it was inevitable that there would be a negative impact on mortgage numbers.
Mortgage market outlook: positive signs and choppy waters
Amaira said 2023 will, without doubt, have some challenges, with the biggest being in the buy-to-let area.
"It is already evident that some of the bigger lenders are cutting rates in an effort to attract the business levels they require for the year," he said.
Looking forward, Deacon believes it is difficult to predict what business levels will be in 2023, however he expects it to be a year of innovation and competition.
"I do believe this will be the year of the specialist lenders," Deacon said, "ones that can seek out innovative products, but more importantly have a crack team of business development managers with boots on the ground talking to, guiding, and counselling brokers as they navigate choppy waters ahead."
Why do you believe mortgage approvals dropped toward the back end of 2022? Let us know in the comments below.