As banks and building societies continue to close branches, mortgage brokers appear to be gaining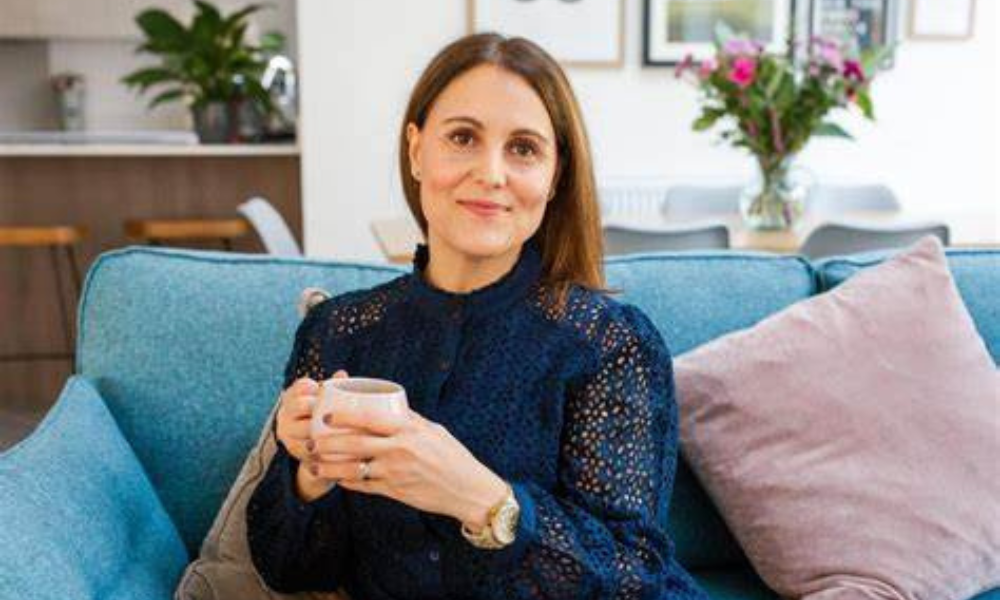 Banks and building societies alike closed more branches last year and look set to resume this trend in 2023. Should mortgage market insiders be concerned?
Digital transformation has done away with many reasons to visit a branch – to the benefit of mortgage brokers, said Zita Latham (pictured), mortgage broker at The Mortgage Mum. And while branch closures risk depriving some people of access to banking services, this need is being addressed by the rise of banking hubs that pool the services of multiple financial institutions in a single high-street location.
"Digital banking enables customers to transact through different secured digital channels, provide more convenience and a good customer experience. As a result, banks are offering 24/7 services to customers," she said.
Despite this, Latham said there is still significant demand for transacting face to face, noting that some banks now offer video banking services which enable people to speak to banking staff to open current or savings accounts, and apply for a loan or a mortgage.
What bank branch closures mean for the mortgage market
The move to a cashless society and a push toward digital banking services has brought about a steep decline in traditional branches, with the pandemic further accelerating this process.
Latham worked in financial services for over 10 years, with much of that time spent in a bank branch prior to her broking career. She said branches are no longer the beating heart of the high street.
According to the Iress Mortgage Efficiency Survey, UK lenders are increasingly reliant on mortgage brokers.
In fact, Latham said the survey found that mortgage brokers are now used for 90% of applications, which is up from 77.5% last year.
"Online technology and social media enable customers to research the mortgage process and there is increased demand to find the best possible deal on the market, especially given current conditions. Therefore, it is more likely they will approach a broker rather than pick one single provider," she said.
Latham said that a large number of brokers have shifted online themselves and are now offering advice through digital channels such as Zoom or Microsoft Teams, giving clients the flexibility to interact from the comfort of their own home.
"Looking to the future, a more collaborative, inclusive approach between banks, governments, the regulator and businesses alike is needed to ensure digital transformation is balanced with the preservation of physical banking services, easy access to cash and appropriate and suitable financial advice," Latham said.
The future of the bank branch
Data from the Financial Conduct Authority's 2022 Financial Lives Survey showed that about a fifth of adults with a day-to-day account regularly used a particular branch over the previous 12 months.
Adults most likely to regularly use a branch include those with one or more characteristics of vulnerability, such as the digitally excluded (42%), those in poor health (27%) and those in financial difficulty (27%).
Latham said that, for many, having a branch or ATM near their home is an essential part of looking after their household finances.
"What we will see in the coming years is more 'banking hubs' opening. These hubs will operate in similar way to bank branches, but their services are shared, with banks providing staff on rotation so that trained specialists from different banks are available on different days," she said.
Latham added that the counter service will be run by Post Office staff where customers of almost any bank can withdraw and deposit cash, make bill payments and carry out regular transactions.
What impact do you believe the closure of branches by banks and building societies has had on the mortgage market? Let us know in the comments below.