The launch is in response to growing customer demand for longer term fixed rate mortgages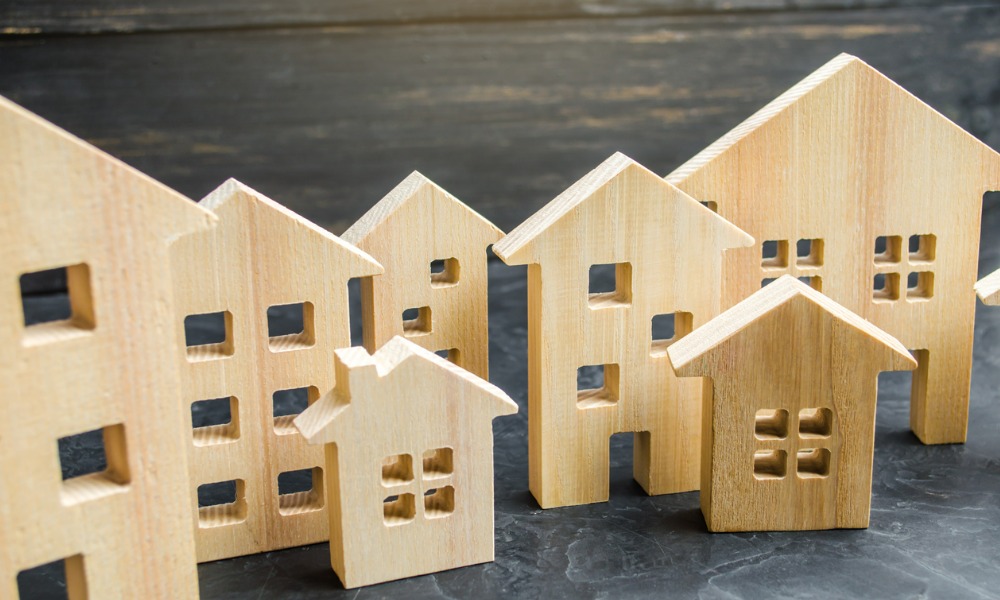 Aiming to give some long-term reassurance to homeowners amid the increasing base rate environment, first direct has launched a 10-year fixed rate mortgage.
It can be taken by first-time buyers, home-movers, as well as those looking to remortgage and customers looking for additional borrowing.
The rate is available to customers with a maximum loan-to-value (LTV) of 80%, and borrowers can secure up to £550,000, with a £490 product fee, or a fee saver option.
The mortgages available, which can be held up to a maximum 40-year term and include a free standard valuation, are 60% LTV rate at 3.34% with a £490 product fee; 60% LTV rate at 3.49% with no product fee; 75% LTV rate at 3.49% with a £490 product fee; 75% LTV rate at 3.59% with no product fee; 80% LTV rate at 3.59% with a £490 product fee; and 80% LTV rate at 3.69% with no product fee.
The lender also offers customers the option to make unlimited overpayments, whenever they choose.
This latest product comes just three months after the launch of its 5% deposit mortgage, ensuring the bank provides a suite of products for mortgage holders throughout the lifecycle of owning a home. first direct offers an Agreement in Principle (AIP) for up to six months – double that of the typical AIP – giving buyers much-needed time to find their perfect home.
Read more: first direct launches 5% deposit mortgages.
"The cost-of-living crisis in particular has forced homeowners and prospective buyers to rejig their monthly incomings and outgoings, of which mortgage payments tend to take up the lion's share," Chris Pitt, chief executive at first direct, said.
"After a string of base rate hikes in 2022, the launch of this product is to give homeowners and buyers long-term peace of mind while external volatility – such as soaring house prices and rising utility bills – shows no signs of abating," he said.
first direct mortgages are only available online and over the telephone, and do not operate through mortgage brokers.