The expo will feature virtual exhibition stands, a live panel debate, and keynote presentations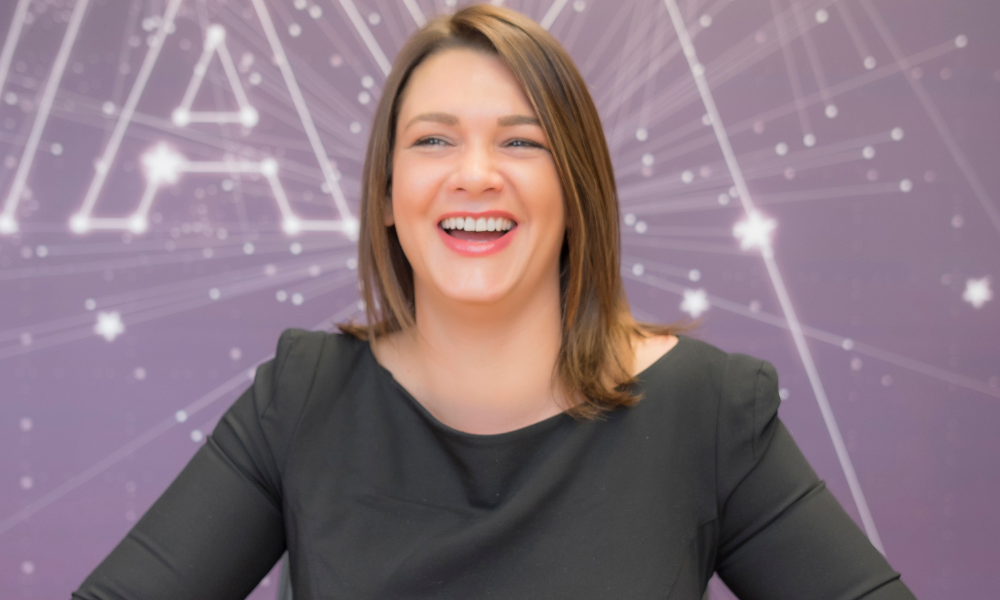 Specialist distributor Brightstar Financial has announced the launch of its 2023 Specialist Lending Expo, which will feature a full day's worth of free events to help brokers make the most of new opportunities and diversify their business.
The expo will take place online on January 25, and will be a 'no sales zone', Brightstar said. It will also include virtual exhibition stands, where brokers can chat with lenders live, as well as a networking room, plus play-to-win games.
There will also be a live panel debate on 'The State of the Specialist Lending Nation' at 11am. The debate will be chaired by Rob Jupp and Michelle Westley from Brightstar, and will feature Adrian Moloney from OSB Group, Joshua Elash from MT Finance, Steve Seal from Bluestone, and Marie Grundy from West One Loans.
Throughout the day, there will also be keynote presentations from Allica Bank, TML, West One Loans, Hampshire Trust Bank, OSB Group, Bluestone, United Trust Bank, Landbay, Glenhawk, and Brightstar.
Details about the full program of The Specialist Lending Expo and how to register are now available online.
"2023 looks like it will be a year of challenge and opportunity for mortgage brokers," Michelle Westley (pictured), head of marketing at Brightstar Financial, said. "So much of this opportunity will lie in the specialist lending market. Brokers who are serious about growing their business and diversifying into new areas should make sure they attend The Specialist Lending Expo.
"As well as a live panel debate featuring some of the industry's most outspoken experts, there will also be a choice of webinars designed to help brokers understand how to make the most of the options that are available to them, hosted by specialist lenders with specific sector expertise. It's a 'no sales zone', so brokers can be sure that time spent at the Specialist Lending Expo, will be a valuable investment in growing their knowledge, rather than being sold to."