The market in 2023: signs of optimism and possibilities for certain buyers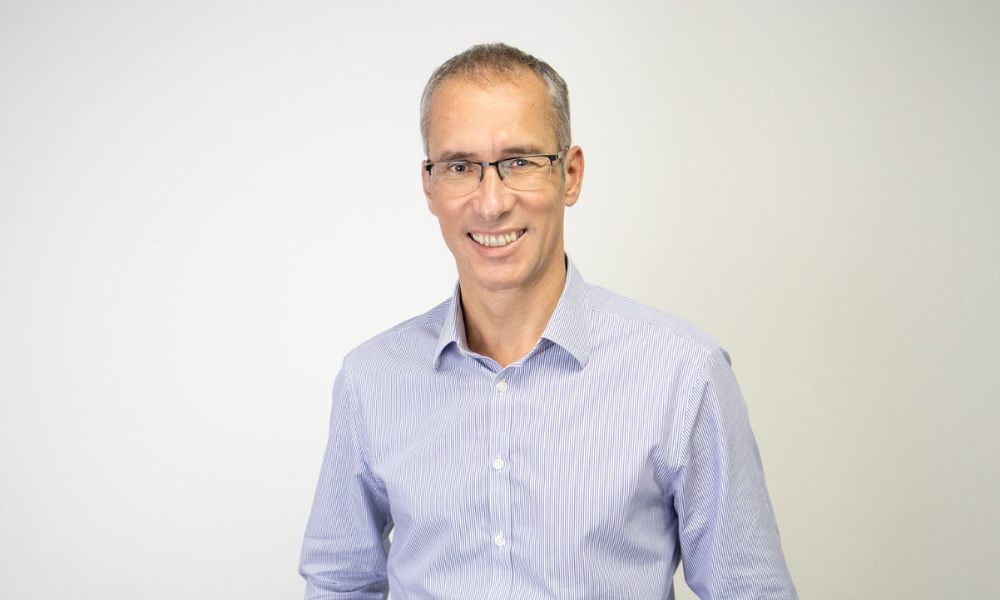 There are reasons for optimism in the mortgage market for 2023 – and better prospects for certain types of buyers – despite the gloomy statistics and a difficult 2022.
This year has been eventful to say the least. House prices are softening as buyers retrench in the face of historically high inflation, interest rates and economic uncertainty.
As a difficult year draws to a close, Mortgage Introducer asked Guernsey-licensed bank Skipton International for some thoughts on 2023.
Market conditions
"It has certainly been an eventful 2022, but as we look forward to the year ahead, the outlook should become more constructive as the year evolves, inflation starts to fall and investors start to anticipate rate cuts and higher growth," said Jim Coupe (pictured), managing director of Skipton
For now, Coupe notes, high inflation, rising rates and slowing growth expectations are hitting the headlines.
But some lenders have begun to reduce rates, with the latest reductions coming from Coventry Building Society and TSB with cuts of up to over half a basis point.
According to mortgage adviser L&C Mortgages, the average of the lowest fixed rate mortgages has now dropped by more than 0.50% since the beginning of November.
Read more: UK house prices – Nationwide reports largest drop in over two years
Opportunities in a gloomy market
UK house prices could fall by 9% between the end of this year and the third quarter of 2024, according to a recent report from the Office for Budgetary Responsibility (OBR).
"Whilst this drop may be disappointing for current homeowners, it offers an opportunity to landlords and property investors, notably from overseas, for whom UK property in a well-regulated jurisdiction is always an attractive proposition," Coupe said.
As property prices fall, Coupe said that new landlords, in addition to first-time buyers, may find affordable opportunities emerge.
Read more: What impact are current market conditions having on first-time buyers?
"Skipton has just surpassed the £1 billion milestone in UK buy-to-let mortgages, with its main borrowers residing in Hong Kong and Singapore, proof indeed of the perception that the UK property market is still an excellent one for overseas and expat investors," he said.
Coupe contrasts those buyers with typical first-time buyers, who are more immediately affected by higher mortgage costs alongside spiralling inflation – which is not expected to start falling until the middle of next year.
"Their affordability will be affected, and it is likely that many will need to lower their ambitions as they are unlikely to be able to borrow at the level they might have achieved 12 months ago," he added.
What are your predictions for the mortgage market over the course of next year? Let us know in the comments below.