Research reveals potential roadblock to market growth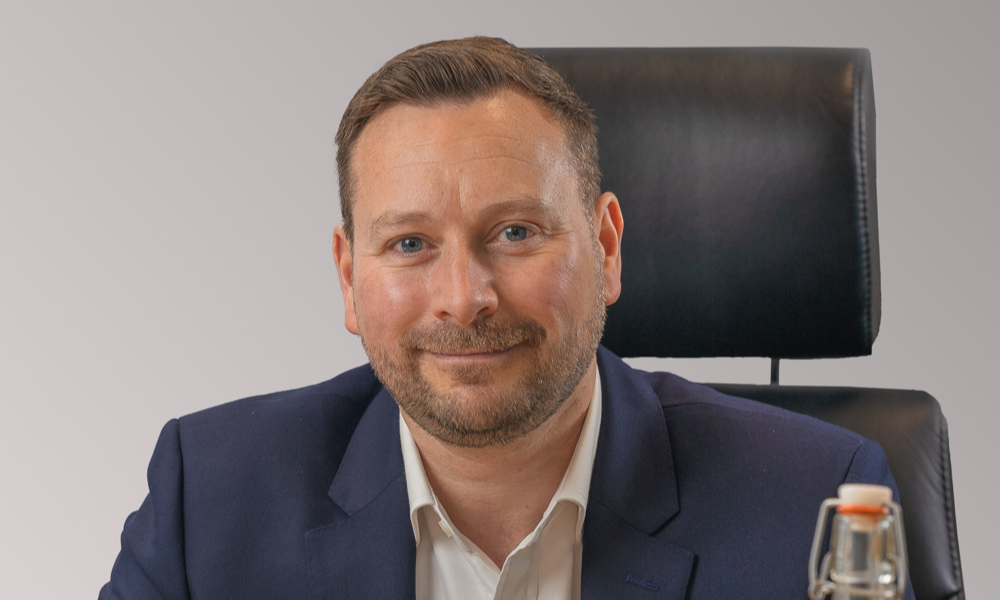 Around seven in 10 older homeowners are not aware of equity release safeguards, which were established by the Equity Release Council to provide a level of reassurance and protection.
New research, commissioned by equity release advisory firm Age Partnership, highlights the lack of understanding for the safeguards, which could be holding back potential growth in the equity release market.
The research, which surveyed 1,001 homeowners aged 55 and over, asked if the respondents know what the 'no negative equity guarantee' means in the context of equity release. To this question, an overwhelming 71% answered in the negative.
In addition, when asked what their opinion of equity release is, 23% of respondents believed that they would lose their home, while 67% of respondents said that they have little or no understanding of the impact that interest rates can have on equity release plans.
Read more: Is equity release the right choice?
"There is still a knowledge gap in the minds of the general public about the option of equity release, and how the product has positively evolved over recent years," Matt Stirland (pictured), director of later life lending at Age Partnership, said. "It's our job as advisers to educate the public about the benefits, features, and safeguards.
"I think that we have come a long way in the education piece over the last few years, but this research just shows how much further there is to go."
As part of the research, Age Partnership also surveyed their completed equity release clients, and the result couldn't have been more of a contrast. For the completed equity release clients, 71% of respondents said that the safeguard of the 'no negative equity guarantee' influenced their choice to take out equity release.
"This data highlights that the equity release safeguards are incredibly powerful for anyone who has started their equity release journey," Stirland noted. "But for prospecting clients, they are simply not understood."
Read more: Is equity release a solution in the cost-of-living crisis?
Jim Boyd, chief executive at the Equity Release Council, said that the research findings reinforce the many benefits of equity release for homeowners that are equipped with the right information and understanding of the products available.
"The council has long championed the view that, while equity release is not suitable for everyone, it should be on every homeowner's checklist to consider in later life," Boyd stated. "Council standards have underpinned high customer satisfaction and low complaint rates, helping to bring equity release into the mainstream of financial services and encourage more firms into the market.
"The 'no negative equity guarantee' is part of a unique set of protections that mean customers needn't worry about leaving debt to loved ones, losing their home for missing repayments or being hit by interest rate rises on existing loans."
Boyd agreed with Stirland that there is still a need for industry and policymakers to work together to shift consumer mindsets on the overarching role of property wealth in later life planning, as well as product specifics.
"For consumers, there is a real opportunity to demonstrate how equity release can be one in a series of practical solutions to boost retirement living standards and deliver positive outcomes across the generations," he said.