Could it help homeowners during the cost-of-living crisis…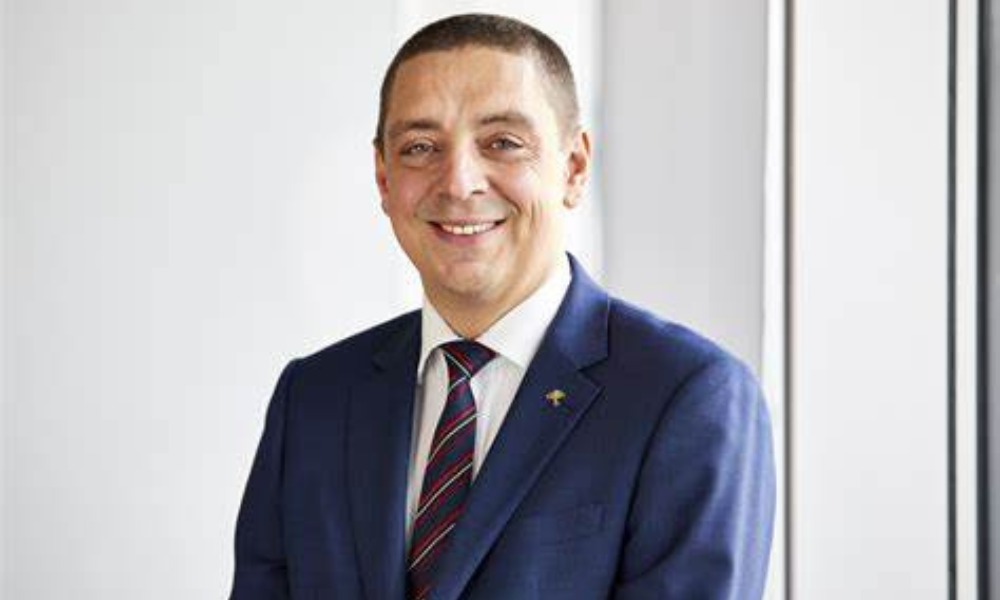 The financial market is undergoing another period of substantial change by way of the cost-of-living crisis. This comes with the market still reeling from the aftermath of the pandemic, with homeowners' finances particularly stretched given the financial complications of recent times.
As a result, many homeowners are looking to innovative ways they can up their cash reserves in order to fund the increases on their monthly repayments.
"This year is bringing new challenges, as cost-of-living concerns hit households across the country," said Craig Brown (pictured), chief executive of Legal & General Home Finance.
Brown explained that the firm's equity release drawdown data is a good indication of how people are responding to this challenge.
"In the first six months of the year, we have seen more people turning to their property to supplement their income, when compared to the same period last year," Brown added.
Read more: Equity release hits new high in Q2 2022
As incomes remain squeezed, Brown believes that this trend is likely to continue. However, he noted that he has also seen more homeowners using equity to fund aspirational spending.
When we're turning to equity release
Research collected by Legal & General shows that equity release drawdowns for holidays and travel more than doubled in the first half of 2022 when compared to the same period in 2021. As such, it revealed that rising living costs have seen lifetime mortgage customers increasingly turn to property wealth to supplement their income and continue to meet their goals.
"Gifting also remains popular, with the Bank of Mum and Dad stepping in to help children on to the housing ladder or to help younger family members facing financial difficulties," Brown said.
Legal & General's recent Equity Economy report, conducted with the Centre for Economics and Business Research (CEBR), found that people are increasingly making the most of property wealth.
The report outlined that equity release funds £1 in every £90 spent by retired people within the UK currently, and it forecasts that the equity release market will surpass £12 billion in 2030.
"We know that accessing equity has helped many of our customers to achieve life-long goals, or to significantly improve the standard of their retirement," Brown said.
He explained that people work hard and save hard to buy a property, then often invest in it further over the years with home improvements and maintenance.
For many, Brown explained that it makes sense to unlock some of the value they have built up in their homes when they need it, or want it, be that for themselves or to support other family members.
Read more: How do over-55s learn about their later life lending options?
"There has been significant innovation in the later-life lending market over the past decade, with the introduction of new standards and flexible products that not only offer good customer outcomes but do so through a process which has some of the most stringent safeguards of any financial product currently on the market," he said.
Getting support
Brown emphasised, however, that identifying and supporting customers who are vulnerable is a hugely important issue, and even more so as the cost-of-living crisis intensifies.
"We are, and always have been, acutely aware of the impact that financial and at-retirement products can have on our customers' lives, and have always sought to protect them from unnecessary and needless risk," he added.
According to Brown, Legal & General considers the full range of vulnerability triggers and can refer customers to appropriate sources of help. He noted that the firm has just hosted a vulnerable customers' event highlighting the range of help available from partners like the RVS.
"Anyone considering releasing equity from their home must talk to a qualified financial adviser at the outset, but we also encourage our customers to take advice should their circumstances change at any point further down the line," Brown said.