"Retirees are arguably being hit disproportionately"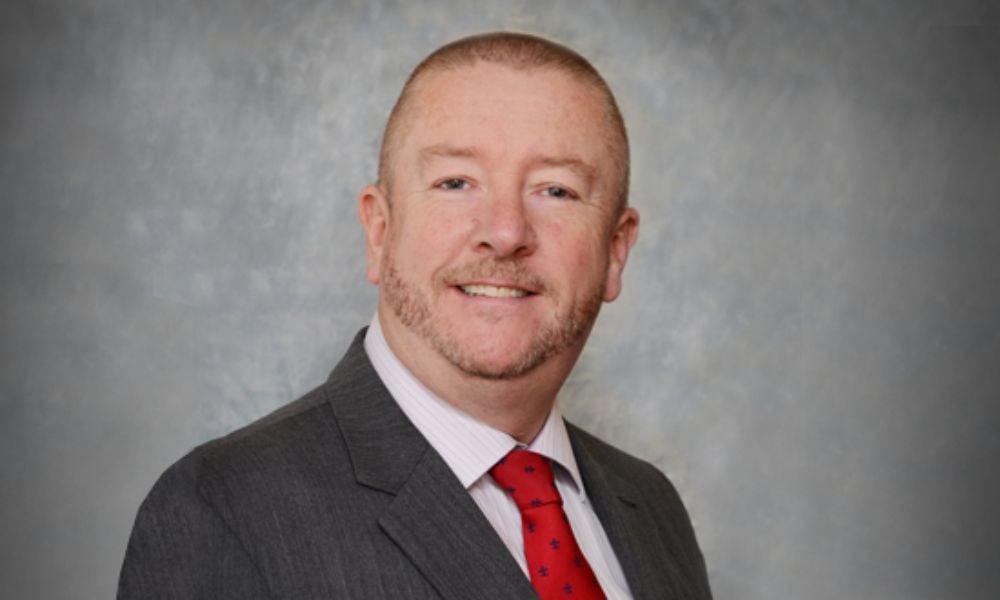 The cost-of-living crisis is continuing to impact homeowners' finances across the country, with the expectation that things will get worse before they get better - the energy price cap, for example, is predicted to rise once again in October, as well as January 2023.
As such, many are beginning to look to alternate ways to increase their cash flow so they can afford the increases.
"Retirees are arguably being hit disproportionately by rising inflation as they often have a fixed income and no opportunity for a 'pay rise'," said Stuart Wilson (pictured), chief executive at Air.
Wilson explained that the squeeze on the cost-of-living will be pinching pension pots and making it harder for many in later life to pay their bills.
"In addition to these costs, children and even grandchildren, and their families, are increasingly leaning on the 'Bank of Gran and Grandad'," he added.
The support they provide, Wilson outlined, can range from anything from help with a home deposit to a car purchase to helping with more discretionary spending such as a holiday or swimming lessons.
As a result, Wilson believes that there may be some retirees using equity release to top up their retirement income as they draw on their existing pensions and other assets to pay for rising bills and to meet the financial needs of loved ones. However, he said it is important to remember that this is not a main driver for many to turn to equity release, more of a contributing factor.
Read more: Equity release hits new high in Q2 2022
"Indeed, even without the pandemic, challenges such as lack of pension saving, interest-only mortgages without repayment vehicles and the need to meet costs such as care in retirement would have encouraged people to consider how they may want to use their housing equity," he said.
Regardless of current market conditions, Wilson said that gifting is a popular practice among later life lending customers.
"However, as house prices, and now interest rates on mortgages continue to rise, more and more older relatives are gifting funds from their housing equity to help younger family members step on to the housing ladder," Wilson added.
After all, he explained, a bigger deposit can help to cut the interest rate charged to borrowers when they take out a mortgage, creating substantial savings in the long-term.
Wilson went on to say that this is something many over-55s are delighted to be able to help with as they feel that they can share the proceeds of their hard work with their families and give them a better start than they had.
Read more: Equity release market to hit £6 billion new lending this year
Turning to whether taking out equity to fund additional costs during the cost-of-living crisis is being advised, Wilson said that advice is always tailored to the individual and would be dependent on their finances and needs.
He went on to say that the emphasis is on ensuring that there are good outcomes for each individual customer over both the long- and the short-term.
"Of course, there are clients who may need to release equity to finance regular bills or enhance a fixed retirement income," he outlined.
According to Wilson, this holds especially true for retirees whose pension income is not providing the financial support they otherwise expected, or may have retired early due to the pandemic.
"With cases like these, high quality advice is essential. All good advisers will always review a range of alternative options to mitigate financial challenges," he concluded.