Experts have discussed market conditions for first-time buyers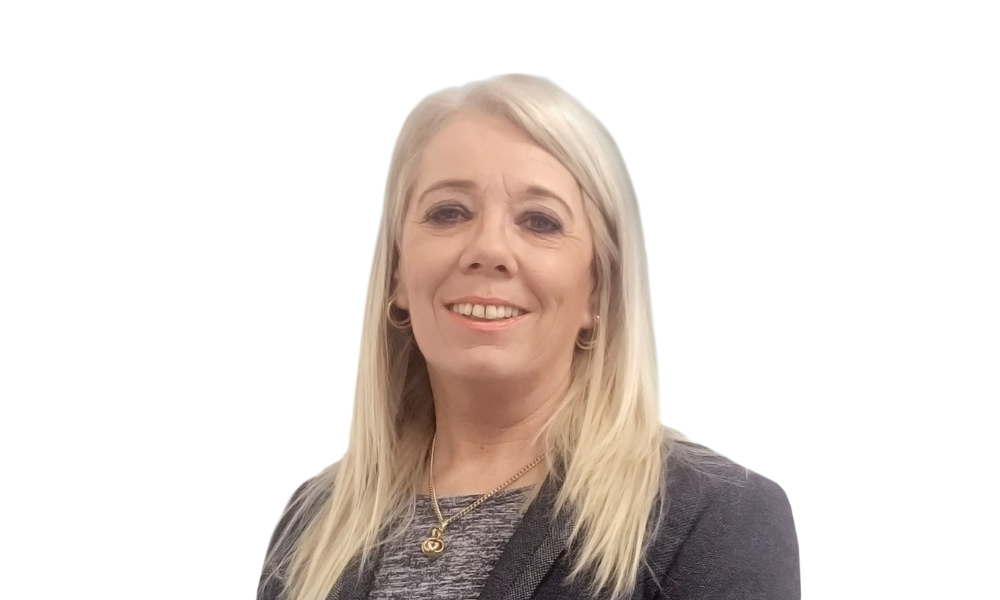 First-time buyers have been impacted by affordability struggles and ever-rising rates in recent times, to name a few of the principal issues for those looking to get on the ladder.
In fact, the latest data from Hamptons has revealed that first-time buyers made up 30% of Londoners buying homes outside of the capital in the first half of 2023.
As such, Mortgage Introducer has spoken with several experts to undercover what challenges first-time buyers are facing, as well as a wider market view.
Affordability challenges
Lisa Martin (pictured), development director at TMA Club, said continual affordability challenges in the market, along with higher product rates from lenders, were the main factors affecting first-time buyers currently.
"Transactions that would have been affordable during the stamp duty holiday periods will now not be accepted, and the tightening of affordability calculations by banks in the face of cost-of-living pressures has only exacerbated the situation," she said.
More recently, Martin added that some fixed rates had come down, which should help the situation slightly.
However, Martin said if interest rates carried on rising as expected, first-time buyers woud continue to face limitations in terms of the amount of loan available.
"Limited availability of suitable properties is also having an impact on the decisions that first-time buyers are able to make," she said.
Martin said that this was true in both the new build space and the second-hand market, where existing homeowners were delaying putting their properties on the market.
"This means that while many first-time buyers would like to look for properties that they grow into or they class as their forever home, they are having to adjust their expectations as these properties become out of reach," Martin said.
Adjusting expectations
Affordability issues meant, Martin said, that some first-time buyers were struggling to find properties that matched their homeowning ambitions.
"Looking at what their friends bought two years ago, the properties they can financially access now do not compare and they are having to look at smaller properties, or properties in less preferable areas," Martin said.
Some first-time buyers, she added, were even choosing not to enter the market at all, in the hope that rates came down further, affordability eased, and more properties become available.
If they are still going ahead with purchasing a property, Martin said, they were often looking to more niche products, such as those with 35- or 40-year terms, in order to meet affordability criteria.
"Whatever decision first-time buyers do choose to make, it is essential to seek independent financial advice in order to make an informed decision and secure a product that works for them," she said.
In the same vein, Martin added that brokers should be in regular communication with their customers to keep them abreast of any changes to products and rates, and help them to take advantage of the most affordable products.
Outside of the capital
Meanwhile, Ross McMillan, owner and mortgage adviser at Blue Fish Mortgage Solutions, said these challenges were primarily facing those first-time buyers in the capital, and added that the wider market remained robust.
"For most of the UK, the London housing market holds as much relevance to them as a microwave does to a penguin, technically intriguing, but utterly unnecessary for day-to-day survival," he said.
McMillan added that whilst what went on within the London bubble could skew the overall impression people had of the housing market, he said for the majority of places outside the capital, buying activity and interest had remained robust.
As such, McMillan said that it was no surprise many first-time buyers originally from London were spreading their wings and looking elsewhere for their first home purchase.
"In Scotland specifically, with a continued lack of affordable rental properties, the demand from first-time buyers has not been dampened for the majority of 2023, and indications are that this will remain strong," he said.
As interest rates begin to fall from current levels, McMillan said the hope was that this sector once more would prove a launchpad for a more vibrant overall market UK-wide next year.
Christian Duncan, managing director at Manchester Mortgage Centre, agreed with McMillan that he had continued to see first-time buyer enquiries come in from across the UK.
"What I have observed since the mini-budget and recent rate increases is that first-time buyers are treading carefully, though," Duncan said.
Instead of looking to borrow as much as possible, he said first-time buyers were coming forward with a maximum spend per month, and intending to find a property that was in line with their budget.

"I believe that in time this will result in the top of the market contracting, and the entry-level properties becoming more popular while the consumer struggles to secure affordable housing," Duncan said.
How is the first-time buyer market fairing at present given market conditions? Let us know in the comment section below.