Brokers discuss why first-time buyers are looking further afield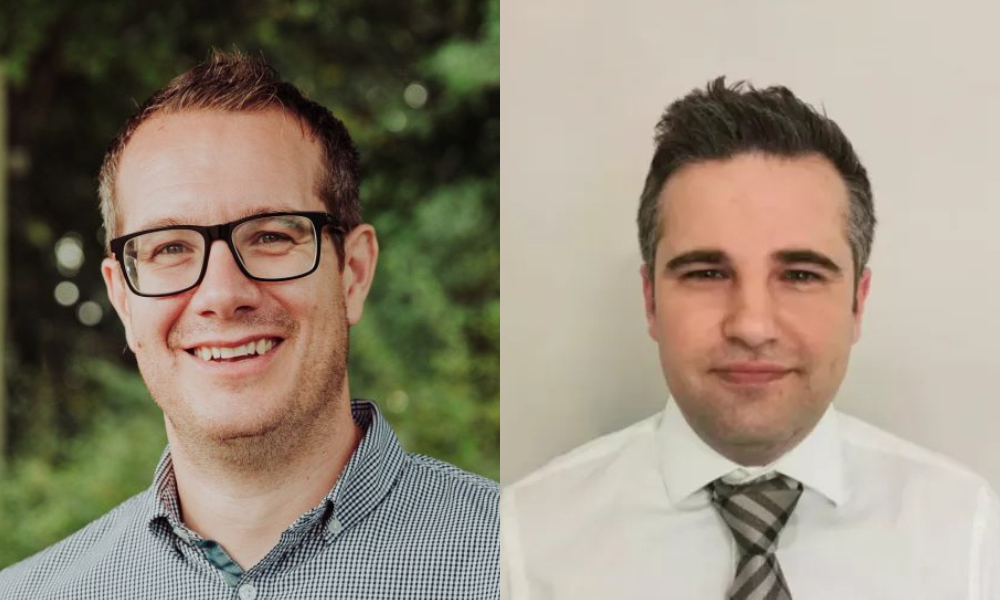 First-time buyers made up 30% of Londoners buying homes outside of the capital in the first half of 2023, the highest number recorded by Hamptons since it started collecting data.
Mortgage Introducer spoke with brokers to discuss first-time buyers shifting away from London and the reasons behind this development.
London affordability
Gary Boakes (pictured left), director at Verve Financial, said the average income to average house price peaked at around 11 times last year in London. When lenders started to restrict affordability, people had to reconsider where they bought their next home.
The shift away from the capital, Boakes said, has been further encouraged by companies continuing to offer flexible working conditions, allowing people more choice as to where their homes are located.
"First-time buyers are being more conservative with their borrowing, focusing on the monthly cost rather than the maximum they can borrow because rates are low, which can only be a good thing for the market," Boakes said.
He added that first-time buyers had been skipping the traditional route - which was buying a flat or a smaller one to two bedroom house - and instead were saving for longer to purchase three- or four-bedroom properties.
"This in turn was causing chaos at the lower end of the market, as those who owned flats and smaller properties were struggling to sell them due to reduced demand," Boakes added.
Stephen Perkins, managing director at Yellow Brick Mortgages, said the shift in Londoners buying outside of the capital is not due to a lifestyle choice, but a financial need.
Perkins agreed with Boakes that house prices in London have significantly increased in recent times, becoming unaffordable for most first-time buyers, which he added has been combined with rising rental prices.
"The fact that a large portion of jobs now allow for remote or hybrid working, it is not surprising many Londoners are buying more affordable homes outside of London, considering the boat they are in," he said.
Living in London whether buying or renting, Perkins said, is becoming increasingly for the privileged few who can afford it.
Looking further afield
James Bull (pictured right), mortgage broker at JB Mortgages, said as rent and property prices creep ever higher in London, it will become increasingly difficult for first-time buyers to buy in the capital.
"It is now the norm for professionals to work from home and in turn people need a property with space, which again comes at a premium in London," he said.
This trend, Bull said, increased following the COVID lockdowns, when there was a real desire for garden space and home offices. They are far more achievable in the home counties, which allow for easy access into London, at a fraction of the cost.
Darryl Dhoffer, mortgage expert at The Mortgage Expert, has seen more first-time buyers making decisions on their wallets, as opposed to overstretching themselves on bigger mortgages. This prices them out of inner London properties, and instead focuses their view on properties bordering the M25.
"The issue my clients are having is finding quality properties in the specific areas they are now looking at," he said.
Dhoffer added that there seems to be a shortage of properties in the home county locations that provide easy access to London, which is due to the increased popularity of hybrid working.
Have you seen a shift away from London by first-time buyers? Let us know in the comment section below.