'SunLife Sunrise' lifetime mortgage products are offered direct to consumers via tied advisers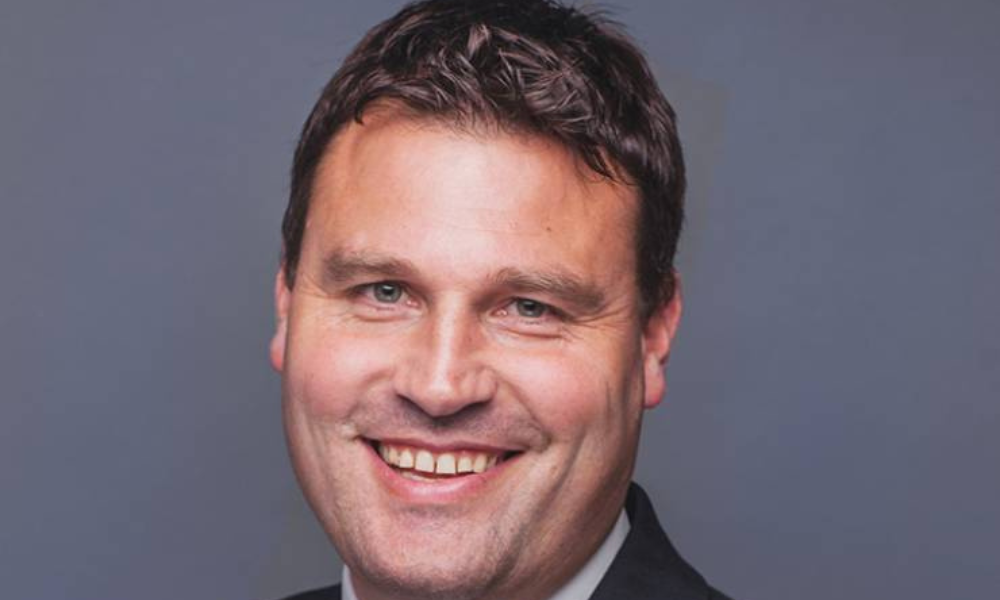 Later life lending specialist Key Group and over-50s equity release provider SunLife have announced a strategic partnership, which will see the creation of a suite of 'SunLife Sunrise' lifetime mortgage products offered direct to consumers via tied advisers.
These products, which will be Defaqto five star rated, will provide customers with a range of flexible features designed to support them as they access their housing equity.
All advice will be provided fee free by specialist advisers operating under the Key Advice Solutions Banner who will help clients to consider all their options. If the advisers are unable to support clients with SunLife products, they will be referred to a whole of market option.
The 'Sunlife Sunrise' lifetime mortgage range will join a suite of other products offered by the brand including over-50s life cover, which are designed to support older customers.
"We are delighted to be working with a well-respected brand like SunLife to help them support customers with access to equity release products," Will Hale (pictured), chief executive of Key, said. "With increasing numbers of over-55s feeling the cost-of-living pinch and considering how they can make the most of all their assets in retirement, SunLife provides them with the reassurance of dealing with a familiar brand supported by decades of later life lending expertise provided by Key. We look forward to working closely with the team at SunLife to make this new venture a success."
Ian Cooper, director of commercial and partnerships at SunLife, added that they were focused on helping to make life a little easier for people by offering straightforward and affordable financial services.
"We regularly review our approach and are delighted to announce a strategic partnership with Key Group which is designed to help us achieve this," Cooper stated. "Housing wealth is becoming an increasingly important part of retirement planning for our customers, and, at SunLife, we want to be at the forefront of helping people to make their older age as comfortable as possible."
Want to be regularly updated with mortgage news and features? Get exclusive interviews, breaking news, and industry events in your inbox – subscribe to our FREE daily newsletter.