£800 billion of equity available for release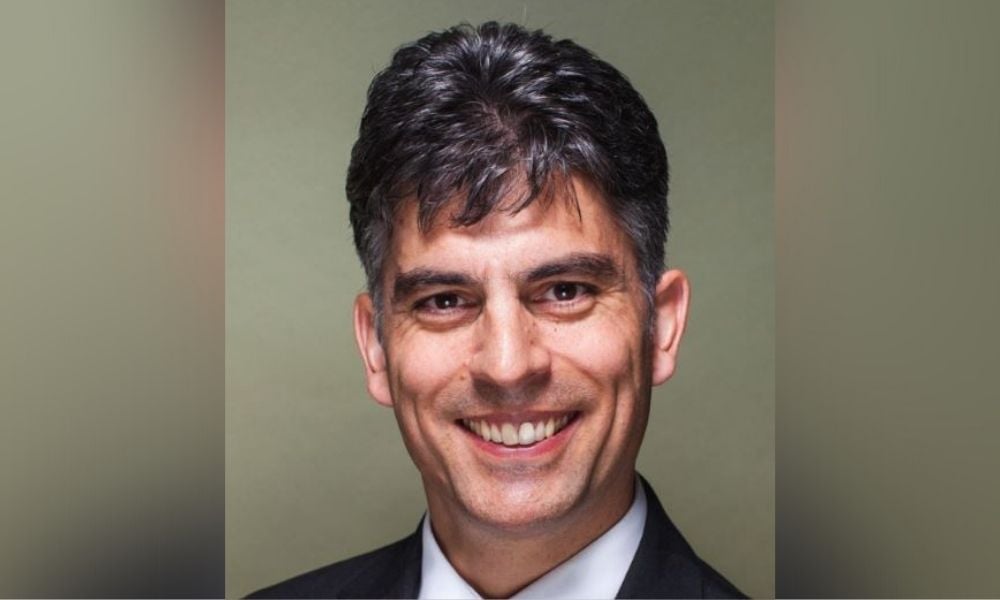 There is a new weapon in the arsenal of first-time buyers – why turn to the Bank of Mum and Dad, when you can turn to the Bank of Granny and Grandad instead?
Older relatives, it seems, are looking to support their younger family members on to the property ladder, thanks to the almost £800 billion of equity that was available for release in UK homes during the first quarter of 2022.
"Even before we saw the financial consequences of the pandemic and the rising cost-of-living, parents and grandparents regularly looked at how they could help their younger relatives financially," according to Stuart Wilson (pictured), corporate marketing director at more2life.
Read more: Equity release value in UK homes peaks in Q1 2022
Releasing equity from one's home provides a tool homeowners can use to help live out their retirement, or to help provide for other family members.
Wilson went on to say that releasing equity to help relatives has been a feature of the market over the last few years with the stamp duty holiday encouraging even more people to use their own housing equity to help family members take that first step on to the ladder.
"With average UK house prices hitting record highs of over £350,000 in March, many homeowners are sitting on more equity than ever before," said Wilson.
According to the Halifax House Price index, April was the 10th consecutive month that property values have increased, the longest run of continuous gains since the end of 2016. In addition, the data shows that house prices are up £47,568 over the last two years.
Read more: What to make of the state of the UK's house prices?
As a result, Wilson said he is anticipating that there will be an increasing number of older homeowners seriously considering whether they should access the value in their properties to help their wider families.
"Especially if they are finding it harder to save up for 'big ticket' items like a first home, university fees or a car," he added.
Wilson explained that equity release is just one way that borrowers can support family members through tougher economic periods, however.
"Advisers are best placed to explain the benefits, risks and complexities of the different options available to clients, to ensure that they are taking the best step forward for themselves and their loved ones," he added.
Jonathan Harris, managing director of mortgage broker Forensic Property Finance, went on to outline that, like all borrowers at present, those looking to utilise equity release mortgages are seeing the cost of borrowing increase as interest rates rise.
"The highest average rate in the equity release sector is now 4.33%, as opposed to 3.86% this time last year," he added.
"However, with the cost-of-living rising, it is likely that there will be greater demand for equity release to help with living costs and to smooth out any other income deficiencies," Harris concluded.