South East and London homeowners get the highest values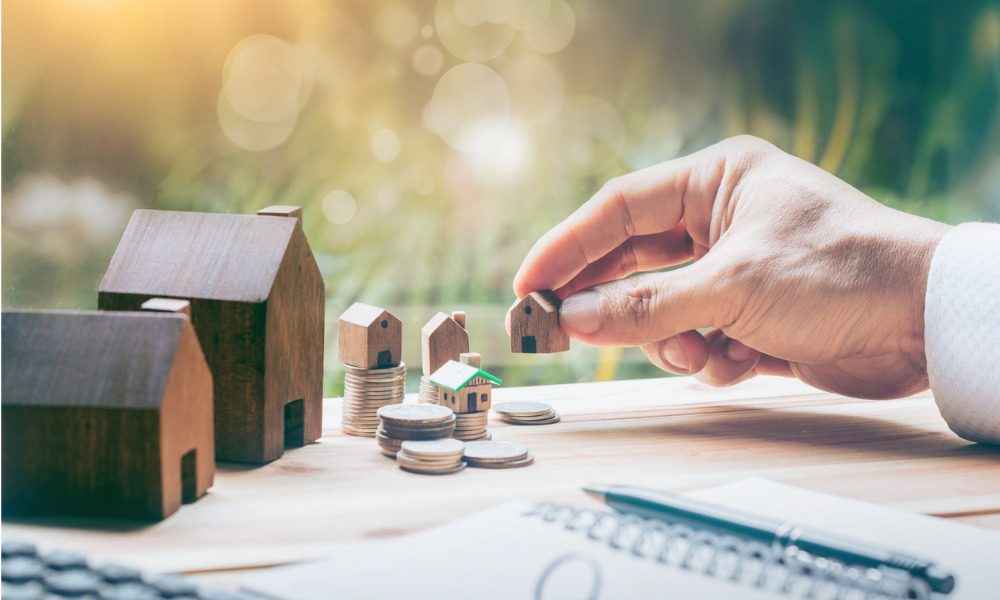 Almost £800 billion of equity was available for release in UK homes during the first quarter of 2022 – a record figure, according to Canada Life's data analysis.
The total amount of housing equity available to homeowners aged over 55 now stands at an estimated £785.4 billion, an increase of over £19 billion in three months.
Canada Life said the average price of a property in the South East was now £385,000, creating £153.5 billion of potential equity and making it the highest value region in the UK.
This was closely followed by London where the average house price is now £534,000, creating £143.1 billion of total potential equity.
Homeowners in the South East can now expect to be able to release around £135,000 per household, while those in London can expect £187,000 worth of equity release.
Wales and Yorkshire homeowners have the least amount of equity available per household with £55,800 and £67,200, respectively, available on average.
Read more: Record number of equity release customers cash in property wealth in Q1 2022.
"The diverse nature of equity release products mean that they can be used to meet a range of evolving needs," Alice Watson, head of insurance marketing at Canada Life, said.
"While releasing equity from a property remains a very significant and individual decision, it has a valuable role to play in helping today's homeowners live the retirement they've worked for or to provide for other family members at difficult times," Watson pointed out. "With the right advice, equity release has proven it can help people to access their property wealth flexibly and safely."
Property values listed were based on Halifax's quarterly house price index, while the potential equity release value was calculated using the maximum loan-to-value for a 70-year-old for Canada Life's Capital Select Super Lite product based on the average regional house price and ONS population statistics. It was then weighted based on the English Housing Survey's property ownership figures for those aged 55 or over, and then applied to each region to calculate the proportion of properties owned by over-55s.