Equity release market will not slow down, according to Key Group director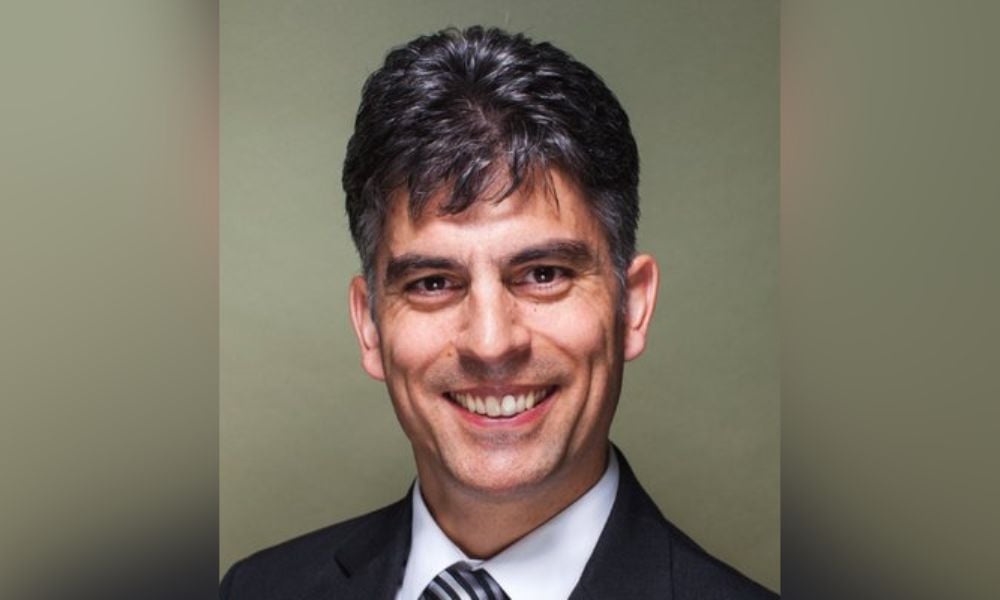 Consumer confidence has returned to the equity release market as a result of its support for homeowners, according to Stuart Wilson (pictured), corporate marketing director at Key Group.
Wilson added that he does not expect this trend to slow down and said the market will continue to attract more customers.
As prices continue to rise due to the Bank of England upping the base rate, Wilson believes more and more people will turn to equity release as a means of supporting younger family members or to improve their own properties.
Read more: Bank of England hikes rate to highest level in 13 years
"The Bank of Mum and Dad – or Gran and Grandad – is something increasingly seen within the mortgage space, and we expect this to continue largely due to the economic conditions that currently face the country," Wilson said.
Inflation has reached its highest level in 40 years, combined with a cost-of-living crisis that has been exacerbated by the war in Ukraine.
As such, Wilson explained that releasing equity to help support younger family members is something he is expecting to see more of over the course of 2022.
Because of those challenging economic conditions, Wilson said the demand facing surveyors and conveyancers has also skyrocketed.
"As a result, it is taking far longer for those choosing equity release to reach completion at the moment," he said.
To combat this, More2life has been building upon its technology offering by improving its operational capacity, according to Wilson.
"We offer a fully online broker portal and no wet signatures. This allows for the entire journey to be progressed online," he said.
Wilson said improving More2life's operational capacity has freed up its staff to focus on the more tailored aspect of the process.
Remote valuations, which became increasingly popular during the pandemic because of government stay-at-home orders, were offered by More2life throughout the past two years, Wilson said, providing an effective way for the company to service its clients.
"Remote valuations have faded away now, although they were [expected] to continue post-pandemic, but it is something we reacted quickly to and were able to offer our customers," Wilson said.
Wilson also attributed the rise in popularity of equity release to changing attitudes, with this finance option having seen a marked shift away from the negative view many had of it before.
He said that change started to happen around six years ago, when options such as capital repayments, downsizing protection and inheritance protection were introduced into the space.
"Equity release is now an option which offers flexibility on a similar level as many other financial types of products. This, I believe, is partly why many advisers and brokers have begun to recommend it to clients," he said.
Improvements to equity release's service, combined with education, have moved it closer to the mainstream, according to Wilson.
"I have seen more wealth advisers and mortgage brokers looking to the specialist market and wanting to learn more about equity release and specialist lending," he said.
He explained that he believes this is because they have realised the potential of this side of the market and want to explore the variety of opportunities available to them.
According to Wilson, education is very important and will help with referrals when an adviser is not completely sure of a topic or subject area.
However, he said that once advisers learn enough to be able to conduct effective referrals, they will want to learn more about equity release so they can provide advice on it themselves.
Read more: Intermediary education – how it's helping firms thrive
Wilson highlighted the importance of correct training, which he said many firms within the equity release space do well.
Overall, the later life lending space has a big opportunity to expand and become an increasingly viable option for borrowers, according to Wilson.
"I believe that with the right training and education on offer, that equity release and the entire later life space will continue to become increasingly popular and enter the mainstream," he said.