Both mortgage products will offer loans up to 70% LTV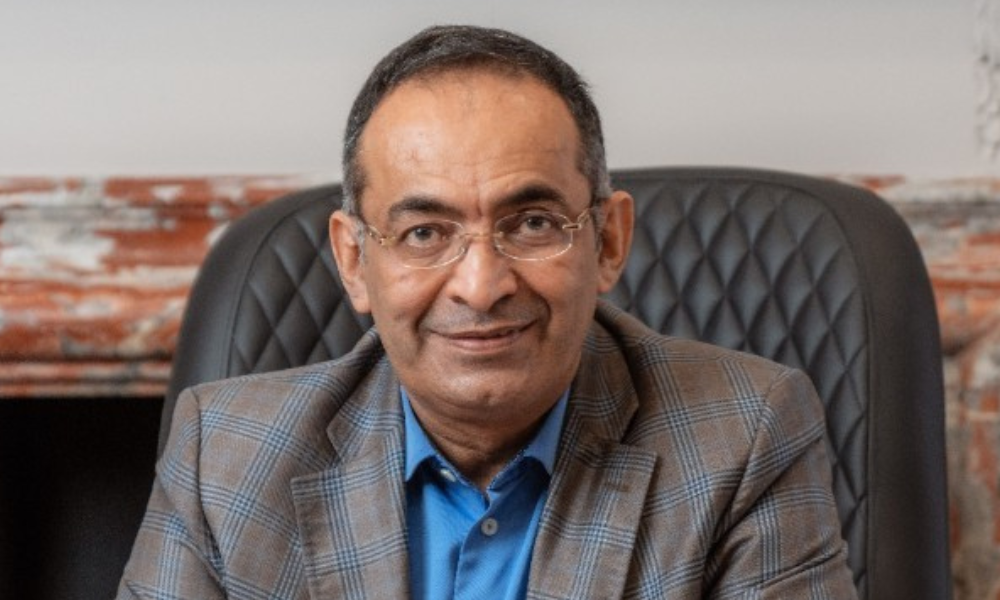 Specialist finance provider Market Financial Solutions (MFS) has launched a pilot for a new range of semi-commercial and commercial term buy-to-let mortgages.
The semi-commercial and commercial products will be available initially to a set group of brokers from the lender's panel, between £150,000 and £1.5 million per unit, and up to £10 million per Ultimate Beneficial Owner (UBO). Borrowers will be able to roll-up interest for a maximum of six months and defer up to 1.5% of interest.
Both mortgage products will offer loans up to 70% LTV, and an interest coverage ratio (ICR) of 130% for all customer groups.
MFS will also lend to a range of borrowers and business types, including owner occupiers in their own premises, retail, offices, serviced apartments, those with adverse credit histories, purpose built student accommodation, complex borrower structures, and first-time commercial landlords.
The pilot will last until the end of the year and will be developed using feedback from the lender's intermediary partners, with a plan to launch fully in the new year.
"We are never satisfied standing still, and the launch of the new pilot is another exciting step forward for MFS," said Paresh Raja (pictured), chief executive at Market Financial Solution.
"We are going to bring the speed and flexibility that we are renowned for in commercial bridging and residential BTL into the commercial term sector – coupled with the strength of our funding and our skilled team, this will enable us to execute deals that other lenders cannot. We are confident that brokers will find immense value in the new products."
Mike Cook, chief mortgage officer at Market Financial Solution, added that there are a lot of exciting features to the new commercial term proposition.
"The fact that brokers and their clients can utilise deferred and rolled-up interest to maximise their loan size will likely prove popular, while the speed at which mortgages can be delivered will be another differentiator," he pointed out.
"We know that there has been undersupply, service challenges, and restrictions in many areas of commercial finance, and we constantly get requests for such a product. Many property investors are considering opportunities. These new products are designed to enable property investors to seize opportunities with confidence."
Want to be regularly updated with mortgage news and features? Get exclusive interviews, breaking news, and industry events in your inbox – subscribe to our FREE daily newsletter. You can also follow us on Facebook, Twitter, and LinkedIn.