Occupier and investor demand figures still in negative territory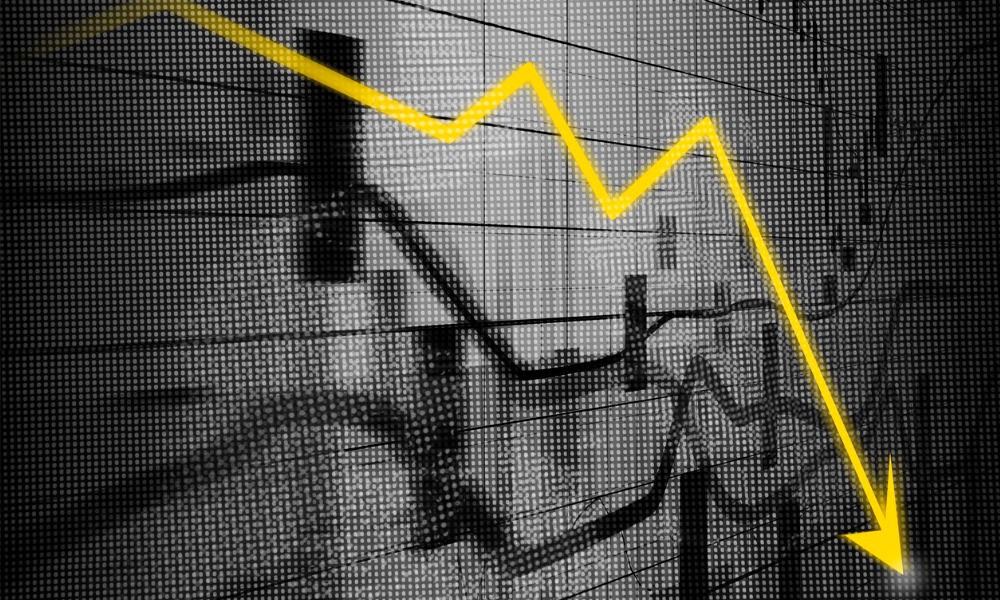 Activity in the UK's commercial property market "remains relatively downbeat" amid tighter financial conditions and a sluggish economic backdrop, the Royal Institution of Chartered Surveyors (RICS) has reported.
In the occupier market, the demand indicator posted a net balance reading of -12% in the year's third quarter, down marginally compared to a figure of -10% previously.
Both the office and retail sectors exhibit a clearly negative trend in tenant demand, posting respective net balances of -19% and -25%. For industrials, the latest net balance of +3% is pointing to a stalling in demand growth over the quarter and represents the softest reading since Q2 2020.
In terms of availability, respondents continue to cite an increase in overall vacant space in both the office and retail sectors. For the industrial sector, a much flatter picture for vacancies is being reported, marking a turnaround on the near continuous decline in availability over much of the past decade.
Meanwhile, in the investment market, the RICS Q3 UK Commercial Property Monitor has revealed that overall investment enquiries posted a net balance of -21%, representing the fifth consecutive quarter where this indicator has been in negative territory.
While the Q3 net balance of zero for industrials shows a generally flat picture for investment enquiries, the latest figures remain altogether more downbeat for offices and retail at -33% and -35% respectively.
"The UK commercial property market continues to feel the effects of higher interest rates, still well above target inflation, and weak prospects for economic growth over the near term," commented Tarrant Parsons, senior economist at the Royal Institution of Chartered Surveyors. "As such, investment activity remains subdued, while occupier market trends are also now clearly softening.
"This general pattern is reported right across the UK, with secondary office and retail premises seeing the brunt of the downturn, driven by both structural and cyclical dynamics.
"On a more resilient note, prime offices continue to outperform the secondary market, benefiting from a flight to quality post-pandemic and more attention around energy efficiency standards. Similarly, industrial demand is holding up better than other traditional sectors, even if the picture is far less buoyant than in recent years."
Want to be regularly updated with mortgage news and features? Get exclusive interviews, breaking news, and industry events in your inbox – subscribe to our FREE daily newsletter. You can also follow us on Facebook, Twitter, and LinkedIn.