Its DA brokers gain access to the lender's range of BTL products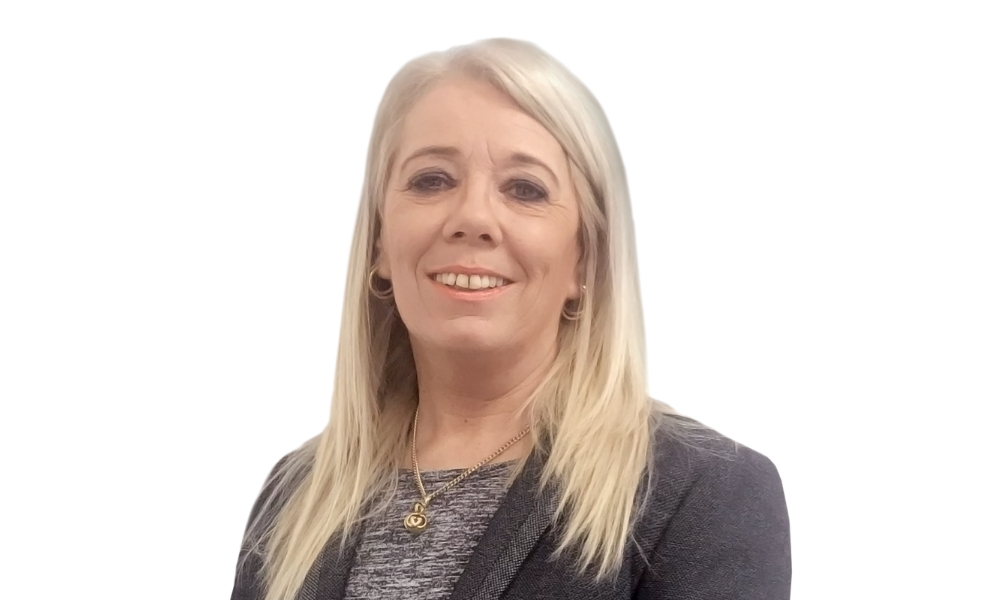 Mortgage distributor TMA Club has announced the addition of BTL specialist buy-to-let Quantum Mortgages to its lender panel, providing its directly authorised brokers access to the lender's range of products.
Features of the intermediary-only lender's product range now available to TMA brokers include:
Multi-unit block, including holiday lets
Studio flats less than 30 square metres
Buy-to-let investor led developments
Day one remortgages up to 80% open market value without proof of works
Leasehold properties with an unexpired term of at least 35 years
TMA Club said Quantum places an emphasis on the ability to listen and understand individual circumstances, which made it an attractive addition.
"As buy-to-let investors face a variety of challenges, including changes in taxation and regulation, a human approach to lending and advice will go a long way to providing peace of mind to new and existing landlords," Lisa Martin (pictured), development director at TMA Club, commented.
"We're pleased to be partnering with Quantum Mortgages, whose unique approach and broad product range will enhance TMA member brokers' abilities to support owners in this specialist sector."
Spencer Gale, director of distribution and marketing at Quantum Mortgages, said that they were pleased to be working with TMA and were confident that the partnership would bring benefits to both brokers and borrowers alike.
"With such close links to its lenders and a strong membership, TMA Club understand the importance of a personal touch when it comes to the advice industry, which is increasingly important given the macroeconomic challenges facing the mortgage market," Gale added.
Want to be regularly updated with mortgage news and features? Get exclusive interviews, breaking news, and industry events in your inbox – subscribe to our FREE daily newsletter. You can also follow us on Facebook, Twitter, and LinkedIn.