Landlord clients can register up to 10 properties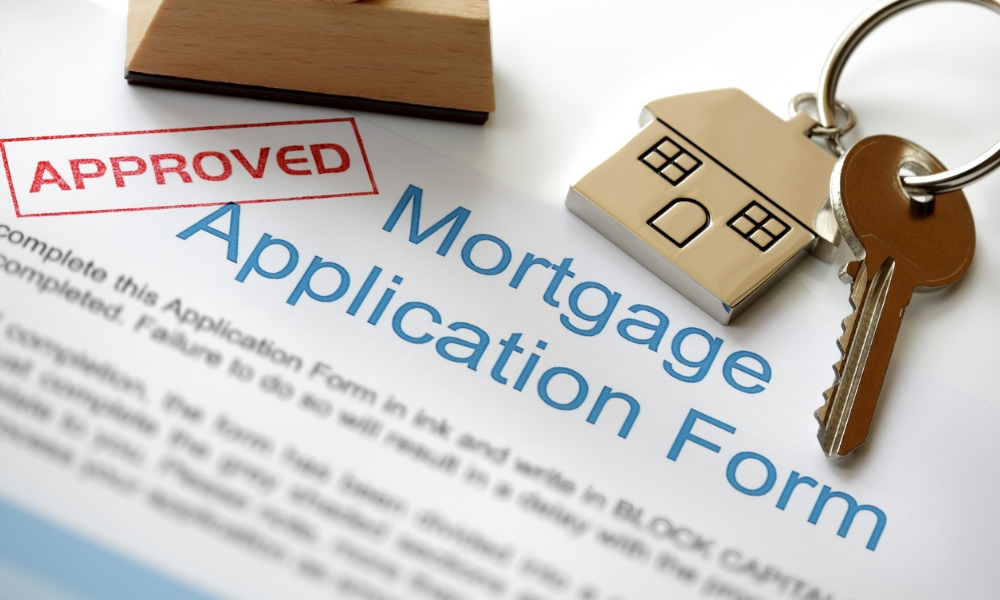 Skipton Building Society, in partnership with property services company Vibrant, has offered its landlord clients a free Energy Performance Certificate (EPC) Plus report for up to 10 properties they own.
Skipton is set to invest £11 million to provide a free EPC Plus assessment and report to all of its mortgage customers, including buy-to-let landlords who are only required to have one mortgage account with Skipton, to enable them to benefit from up to 10 free EPC Plus reports for their property portfolio.
The lender said it is committed to playing an active part in energy and climate change issues by helping finance the acceleration of greener UK homes. In partnering with Vibrant, which is part of the Skipton Group, the mutual's buy-to-let landlord mortgage customers can register to have a free EPC Plus inspection carried out on their properties and a free report provided bespoke to each one.
Skipton said the offer will not only help landlords save hundreds of pounds on the cost of conducting EPC reports across their property portfolios, but the EPC Plus will enable them to see what action they need to take before new regulation comes into force in 2025 for landlords.
Read more: EPC ratings – why their importance is rising.
For properties in England, Wales, and Northern Ireland, Skipton can also assist landlords in finding out if they are eligible for any exemptions under the Minimum Energy Efficiency Regulations and how to enter this on the Private Rented Sector Exemptions Register. 
Skipton's mortgage customers can visit the lender's EPC Plus page and follow the instructions provided to secure their free EPC Plus assessment and subsequent report.
"Home energy efficiency is a huge societal challenge where everyone needs to play their part," Kris Brewster, interim chief commercial officer at Skipton Building Society, said. "It is only right that the business community steps up to the mark, and as a customer-owned organisation, we're reinvesting some of our profits to help landlords save money and improve the energy efficiency of their properties.
"We understand that making any upgrades to the home can be a significant financial undertaking. To have a healthy housing market, we need to support every rung on the property ladder, and that includes people living in rental properties."
Brewster added that landlords, who play an integral part of housing provision, face massive challenges in greening their homes.
"We believe it's only right that we help here too," he said. "Irrespective of if they only have one rental property mortgaged with Skipton, we will provide up to 10 free EPC Plus assessments and reports for their property portfolios. It is only through making such investments, that we will see positive change in the UK."
Daniel Kittow, managing director at Vibrant, said they were proud to be collaborating with Skipton Building Society in providing free EPC Plus reports to its mortgage customers.
"As a leading supplier of EPCs and residential energy efficiency upgrades, we are committed to providing homeowners and buy-to-let landlords with the tools they need to improve their homes and reduce energy bills in the future," Kittow stated.