It also launches a new standard two-year fix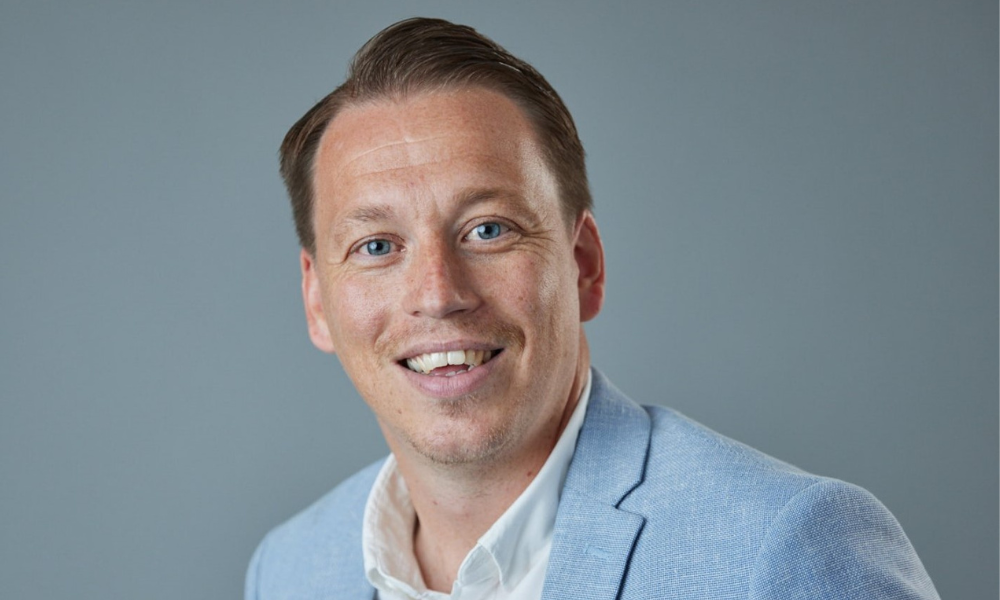 Specialist buy-to-let lender Landbay has announced rate reductions of as much as 50 basis points (bps) across its range of two-year fixed rate products.
As a result of the latest rate cuts, the lender's two-year fixed product range now starts at 4.19%.
Reductions were made on Landbay's like-for-like products, which are suitable to landlords looking to remortgage with no changes to their borrowing requirements, and are stress tested at pay rate plus 1% instead of the standard calculation of pay rate plus 2%.
Earlier this week, the lender also dropped rates across its limited edition standard five-year fixed rate product range by 10bps.
Meanwhile, Landbay has also announced a new standard two-year fixed rate product, available at 75% loan-to-value with a 6% fee.
Brokers can view and compare Landbay's mortgage products using its upgraded buy-to-let affordability calculator.
"Our most recent survey has shown that shorter fixes are increasing in popularity, as landlords weigh up their options in the current market," said Rob Stanton (pictured), business development director at Landbay. "We're pleased to answer this demand by not only adding additional two-year products, but by making significant rate reductions across our range, including for those with a like-for-like remortgage.
"Having the technology in-house to make these decisions allows us to be incredibly agile and respond to the changing market. Our aim is to give our brokers partners more tools at their disposal to meet the requirements of their clients.
"As remortgage remains a key driver for business, I'm sure the news of rate reductions, in addition to a softer stress test will be very welcome."
Want to be regularly updated with mortgage news and features? Get exclusive interviews, breaking news, and industry events in your inbox – subscribe to our FREE daily newsletter. You can also follow us on Facebook, Twitter, and LinkedIn.