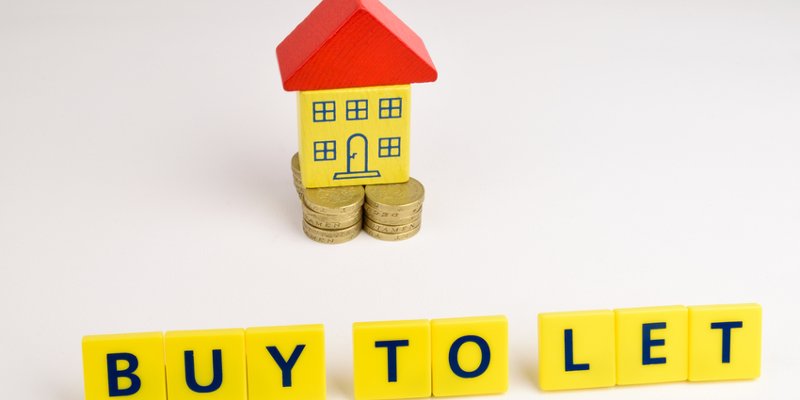 Almost two fifths (37%) of investors currently view buy-to-let as an attractive investment according to research by Market Financial Solutions.
Low interest rates and the dramatic political and economic events of the past year have played their part in a more open-minded and short-term approach according to the survey.
This comes as the Royal Institute of Chartered Surveyors (RICS) predicted that rents in the UK will increase by 18% over the next five years.
Paresh Raja, chief executive of MFS, said: "UK investors have spoken loud and clear, signalling their intent to continuing pursuing investment opportunities during the two-year Brexit negotiations that are now underway.
"However, this research reveals that they are doing so with a more short-term and open-minded mentalities, as investors seek different investment types to secure returns before the true effects of Brexit set in.
"A large number of investors are turning to alternative finance and short-term lending options to enable them to execute a responsive investment strategy in light of the long-term uncertainty surrounding Britain's political and economic landscape."