Experts differ on impact of regulation in BTL space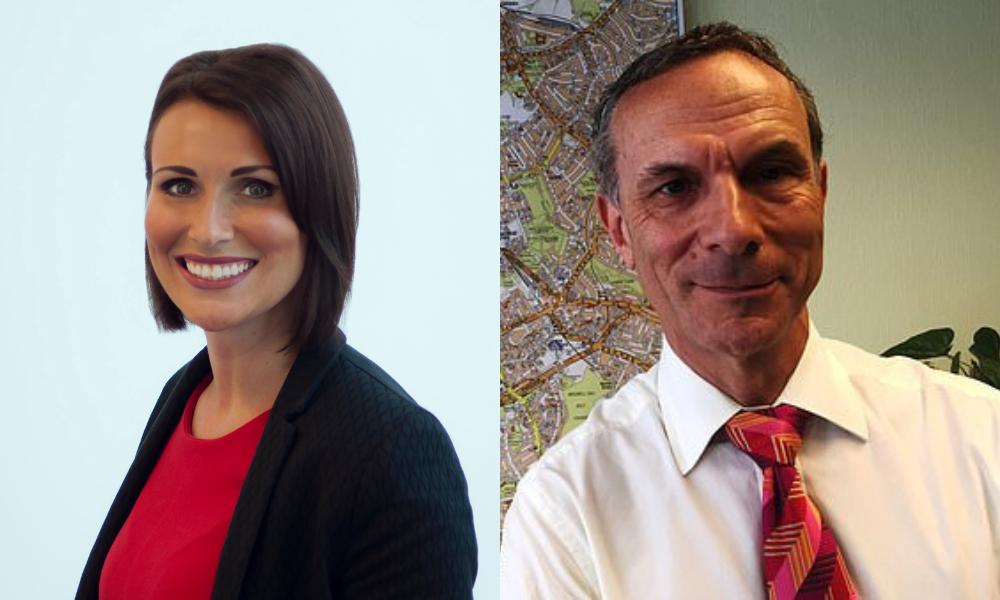 The new minimum energy efficiency standard, which is required on all commercial properties being leased by landlords, has been upped to 'E' as of April, 1, 2023. While the minimum benchmark has been applicable to new leases granted since April 2018, it has now been extended to cover all commercial properties for lease.
With the importance of Energy Performance Certificate (EPC) ratings only rising, one expert believes some landlords may choose to exit the market as a result of increased regulation dampening profit margins.
However, an estate agent has said he does not believe low EPC ratings will prompt more sales of buy-to-let properties.
Declining profits
According to Shawbrook, over half of renters would be less likely to consider a home with an EPC rating of 'D' and below.
Vikki Jefferies (pictured left), proposition director at PRIMIS, believes the buy-to-let market will endure a difficult year in 2023.
"I think landlords will find it tough to make a profit and therefore are likely to consider selling some, or all, of their portfolios," she said.
With the new minimum energy efficiency standard requiring EPC ratings of 'E', as well as the looming 2025 and 2028 deadlines, Jefferies believes that many amateur landlords will be the first to go.
With interest rates having increased so drastically, as well as the expenses of retrofitting a property to the required EPC rating, Jefferies believes many will no longer consider renting a viable and profitable enough option.
"The success of the buy-to-let market in 2023 will likely dictate the mortgage lending figures come the end of the year," Jefferies added.
Lowered obligation to retrofit
Jeremy Leaf (pictured right), north London estate agent and a former RICS residential chairman, said EPC ratings now form part of marketing particulars on portals, so are visible to any tenants who enquire about properties to let
"We have not noticed a reduction in demand for properties to let recently, so the shortage in options probably means prospective tenants have little choice at present to choose a property even if the EPC is a concern," he said.
When an EPC is created, Leaf said it details the improvements required to increase the rating and costs involved to get the work done.
"Given that regulations currently state ratings to 'E' are still rentable and landlords can apply for help if required works are likely to cost more than £3,500, it would be very surprising if low EPC ratings are a reason for more sales of buy-to-let properties," Leaf said.
Leaf added that some believe the government is stalling on legislation to ensure new private rented homes meet stricter energy performance targets, such as a minimum level of 'C' by 2025 for newly rented properties, and for all tenancies by 2028.
"The government had also previously suggested all landlords should pay up to £10,000 to carry out the necessary work," he added.
In the last few months, Leaf said many more prospective tenants have been enquiring about the EPC rating on viewings, as they are concerned about the rising cost-of-living, and, in particular, energy bills. Leaf is expecting a shift in demand and softening of rents should market conditions change.
"I do not think properties with low EPC ratings will be less popular due to the current shortage of homes to rent, so landlords will not feel obliged to carry out improvements any time soon," he said.
What impact do you believe stricter EPC ratings will have on the buy-to-let market? Let us know in the comment section below.