New market analysis has revealed the value of the subsector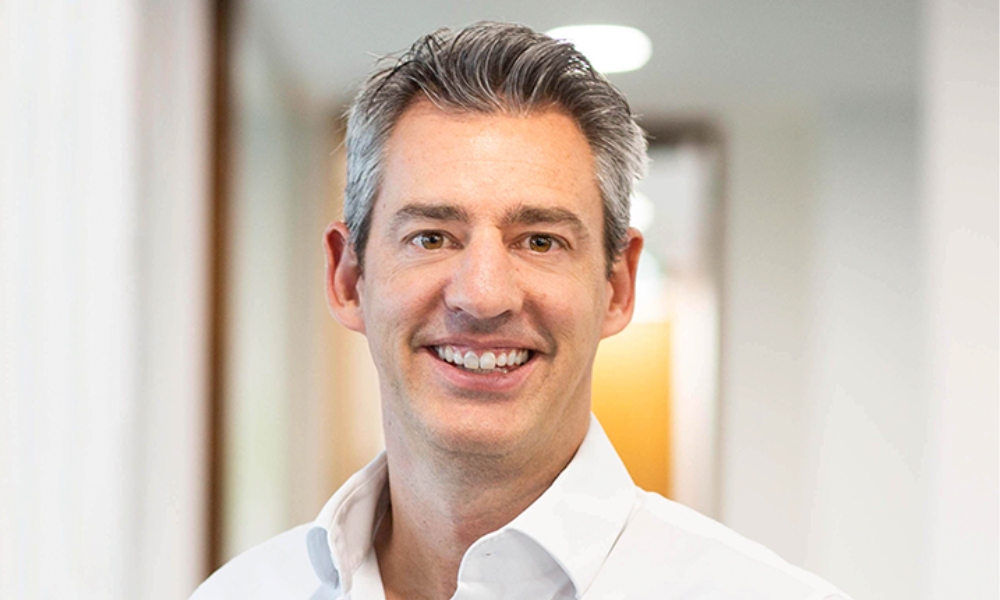 If amateur landlords are suddenly barred from renting out today, the private rented sector (PRS) will see its stock levels fall by 383,600, wiping around £223.5 billion from the value of the market in the process.
This was revealed in the latest market analysis by specialist lender Octane Capital, as the government has introduced a string of legislative changes designed to deter buy-to-let investment, by reducing landlord profit margins – a move that has seen the amateur landlord being hit the hardest.
Across the UK, the PRS currently accounts for 18.8% of all dwellings, which equates to around 5.6 million homes. It is estimated that these properties are owned by 2.74 million landlords, with each landlord owning an average of just over two properties.
It is estimated that 14% of the UK's buy-to-let landlords are 'amateur' landlords, owning just one rental property.
With the estimated average price for a buy-to-let property currently standing at £285,915, Octane Capital said losing this many homes would reduce the already shrinking UK rental market.
"In recent years, the UK government has looked to eradicate the amateur landlord via a string of legislative changes, designed to dent profit margins in order to help address the shortage of stock within the sales market," Jonathan Samuels (pictured), chief executive at Octane Capital, commented.
"Firstly, this is not a practical or reasonable solution when really the answer is to build more homes. Secondly, in doing so, it's the nation's tenants who are paying the price, with a shortage in stock only driving the cost of renting ever higher.
"Should amateur landlords cease to exist, it would further reduce PRS stock levels by a significant amount and only exacerbate the problem further."
Do you think legislative changes will eventually drive amateur landlords out of the private rented sector? Share your thoughts with us by leaving a comment in the discussion box at the bottom of the page.