The lender's latest appointee previously worked with its CEO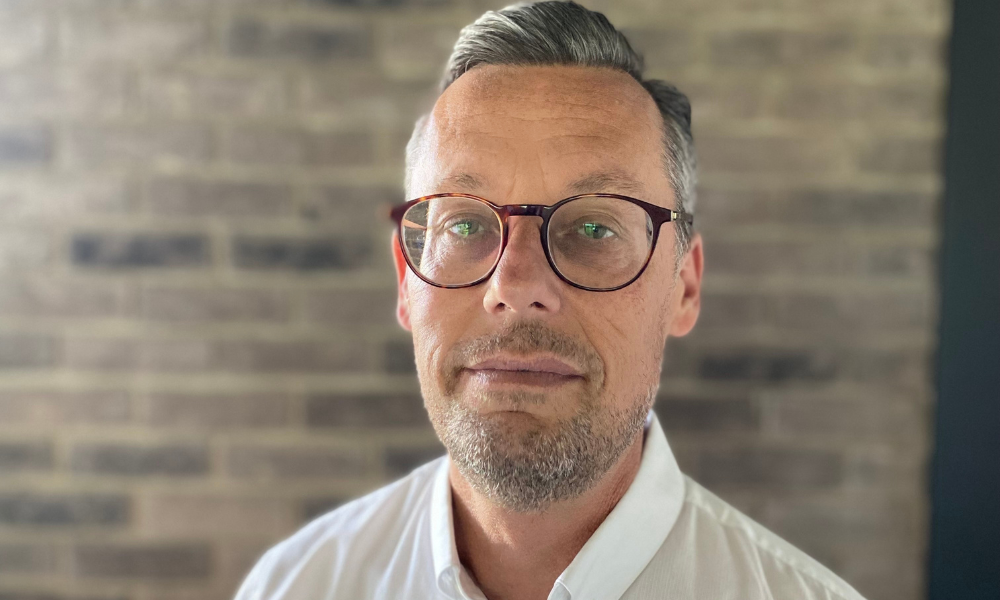 Jason Shead (pictured) is TAB's new chief risk officer. Shead was previously the head of credit risk at West One Loans, a company founded by TAB's founder and current chief executive, Duncan Kreeger.
In his new role, Shead will be responsible for TAB's risk management strategy. He will oversee its credit process, help develop and maintain its lending procedures, and provide technical guidance to other departments. He will also become a part of TAB's credit committee.
Aside from West One Loans, Shead previously worked for Capita Mortgage Services, where he managed the new lending department, and Nationwide, where he underwrote residential and buy-to-let mortgage applications for high-net-worth applicants.
Shead's appointment follows TAB's appointment of Dave Jackson as BDM for the north of England and Dani Netzer as investment director of TAB Property.
Read more: TAB appoints senior BDM
"Having spent over two decades in financial services across all secured lending sectors, [Shead] brings with him substantial experience in credit, risk and compliance, and deep professional insights," Kreeger said. "He is an able senior risk executive with expertise in the underwriting of bridging and commercial loans. Jason joins the business in a time when the market is volatile but TAB's appetite for cautious growth remains the same. He is a key hire at an opportune time as we look to evolve our operations around credit risk, and I am pleased to be working with him again."
The bridging lender's focus on diversity, sustainability, and innovation was what drew Shead to accept the role – coupled with the time he spent working with Kreeger at West One Loans.
Read next: TAB lends record amount in August
"The business is on an exciting journey shaping the future of the specialist lending market," Shead said. "[In] uncertain market environments, a proactive and thorough risk management strategy is critical to a business's success. I am looking forward to working with Duncan and the wider team, helping to meet their targets by refining and evolving TAB's processes."