Its loan book now stands at £145 million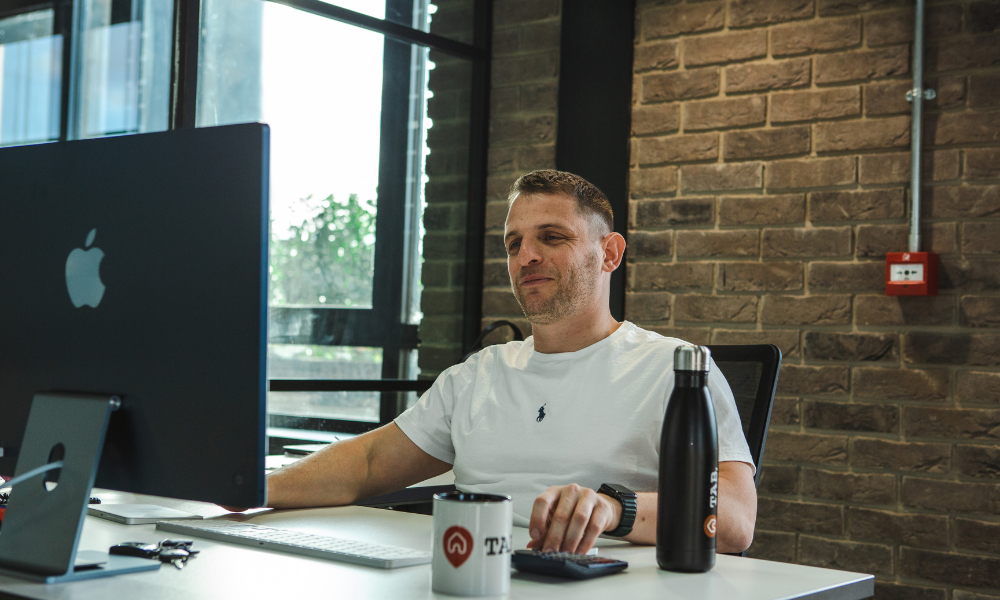 Bridging lender TAB has completed a record £34 million of loans in August, higher than the £30 million total in the previous two months.
The lender completed eight loans to hit the record amount, beating the previous high set in April, when it completed 11 loans totalling £23.7 million.
August's loans included the completion of a £5.52 million first charge residential deal secured against a 53-storey residential block of flats located in Canary Wharf. The borrower needed funds to purchase 14 flats at a 30% discount to the valuation, given the volume of properties purchased. Five of the flats were financed by another short-term lender and TAB financed the remaining nine properties.
TAB also lent against a £9.12 million three-storey mansion and country estate in rural Berkshire — with planning permission for development — which was bought for £10 million in June 2022. The 12-month, £5.93 million 65% LTV first charge loan will be used to make a further agreed stage payment following the purchase of the building. The borrower is a high-net-worth individual and will exit TAB's loan through development finance.
TAB's loan book now stands at approximately £145 million.
Duncan Kreeger (pictured), chief executive and founder of TAB, said the team had been busy sourcing and writing loans, providing bridging and development finance for residential and commercial assets over the course of the month.
"These loans would not necessarily have ticked all the boxes for traditional lenders working via old-fashioned computer algorithms," he remarked. "We've gone the extra mile to find some pragmatic bespoke solutions that work in the real world, in conjunction with our broker partners."
Kreeger also stressed that all eight of the bridging loans written in August were TAB tracker loans, a variable rate product the lender introduced in May.
"This illustrates how TAB combines outstanding broker service, and innovative products," he added.