His two-decade experience includes stints as a corporate director for five international banks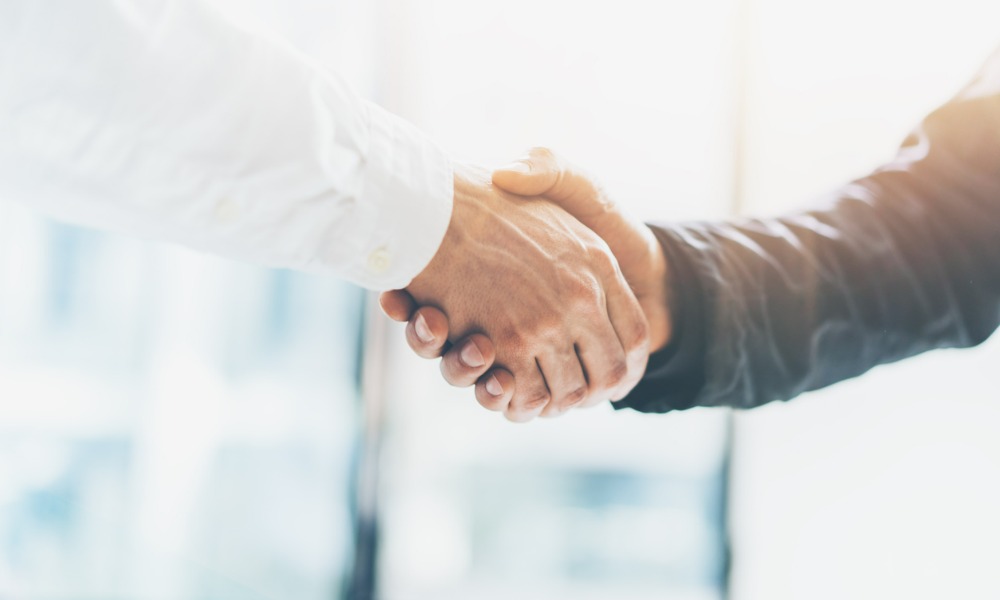 Bridging finance lender TAB has announced the appointment of Nayeem Sohal as senior business development manager.
Sohal, who has more than two decades of experience in financial services, will be based in TAB's Borehamwood office. He will be responsible for developing new business relationships and originating bridging and development deals in London and the South East through his network of brokers and borrowers.
He will also assist TAB's sales director with the strategy on hitting lending targets. TAB believes his previous experience as a corporate director for five international banks makes him well versed in both business development and strategy.
Duncan Kreeger, founder and CEO of TAB, said they were pleased to welcome Sohal to TAB's growing sales team.
"His experience and knowledge of the industry will be a valuable asset to TAB as we continue to expand our reach and our product range," Kreeger added.